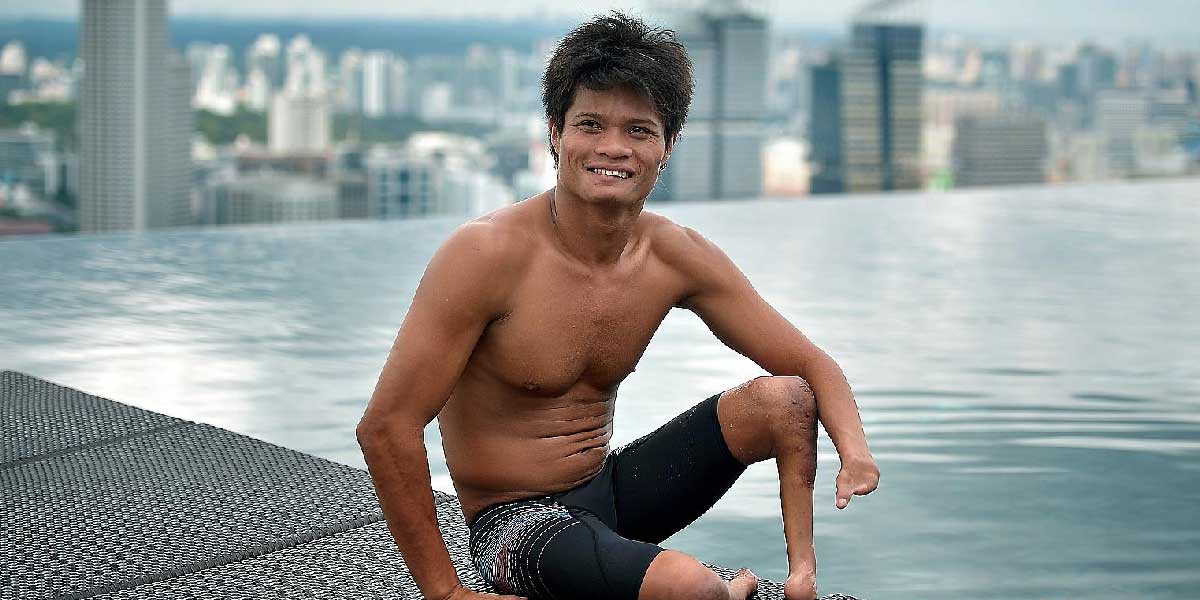 By Leobert Julian A. de la Peña
Filipino swimmer Ernie Gawilan missed a final-round contention after ending his Tokyo Paralympics stint in the men's 200-meter individual medley with a ninth-place finish.
The prized Filipino Paralympian registered a final time of two minutes and 50.49 seconds, 8.07 seconds shy of edging the eighth placer Pipo Carlomagno of Argentina.
The finish cost him the qualification for the finals as only eight competing Paralympic swimmers will be fielded into the next round.
Gawilan will have a chance to redeem himself and qualify for the championship spot in the upcoming men's 400-m freestyle this Sunday (8:07 A.M. Manila time).
Israel's Mark Malyar topped all the swimmers with his stellar finishing time of 2:32.86 while athletes from Argentina, Ukraine, United States, Colombia, and Russia also qualified for the final round.
Despite coming up short, it was still a good campaign for Gawilan after besting four swimmers out of the 13 qualified participants in Tokyo.