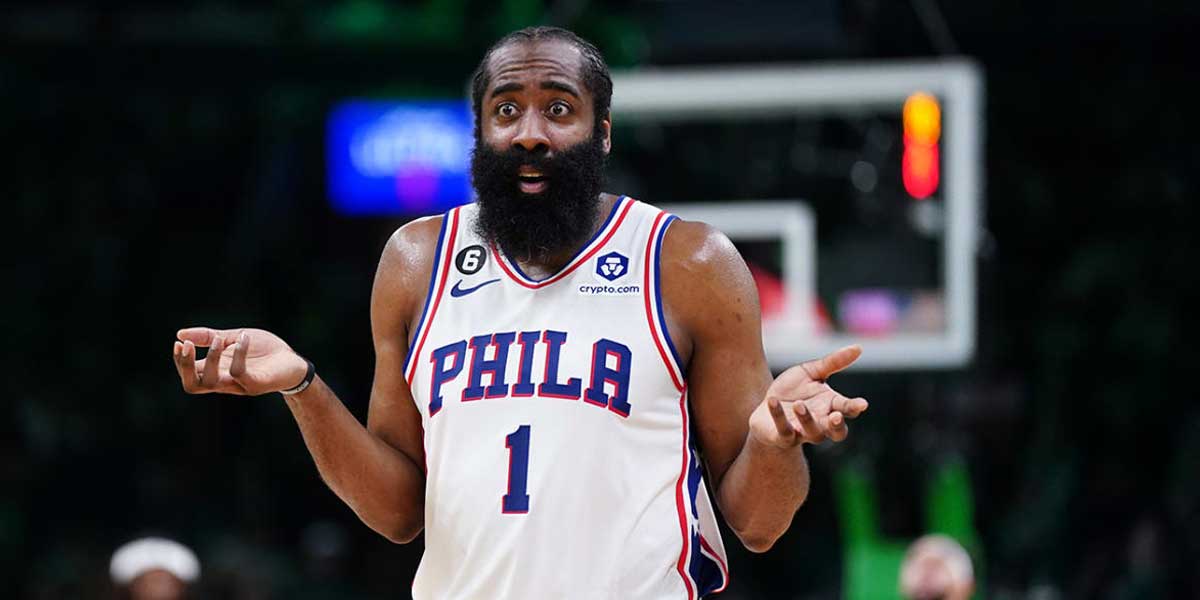 By Leobert Julian A. de la Peña
NBA superstar James Harden finally got his wish after the Philadelphia 76ers shipped him to the Los Angeles Clippers confirmed last November 1, 2023.
The blockbuster in-season trade was announced by veteran NBA insider Adrian Wojnarowski during a social media update.
Aside from Harden, the 76ers also let go of defensive swingman PJ Tucker and Filip Petrusev in exchange for LA's Nicolas Batum, Marcus Morris, Robert Covington, KJ Martin, and several draft picks.
A day after the trade, Harden and Tucker already flew to LA and made it official with the defensive maestro already making his debut yesterday against the Lakers.
Harden already expressed his intentions of leaving Philadelphia after the 76ers opened the possibility of landing Fred Vanvleet.
As soon as Harden got the news, the crafty shooting guard wanted his way out of Philadelphia and requested a trade during the off-season.
However, after Vanvleet chose to sign with the Houston Rockets, Harden told reporters that he preferred to be shipped to the Clippers.
Aside from contract disputes, Harden also had issues with the 76ers' current president Daryl Morey, the former Executive of the Year when he was still working for the Rockets.
Harden will be joining a stacked Clippers squad headed by Kawhi Leonard, Paul George, and his former teammate at Houston, Russell Westbrook.
Meanwhile, reigning Most Valuable Player (MVP) Joel Embiid still has Tyrese Maxey, Tobias Harris, and Kelly Oubre Jr. as his supporting cast to start the season.
After the Harden trade, rumors already spread that the 76ers are already targeting Zach Lavine from the Chicago Bulls and OG Anunoby from the Toronto Raptors to complete their roster.