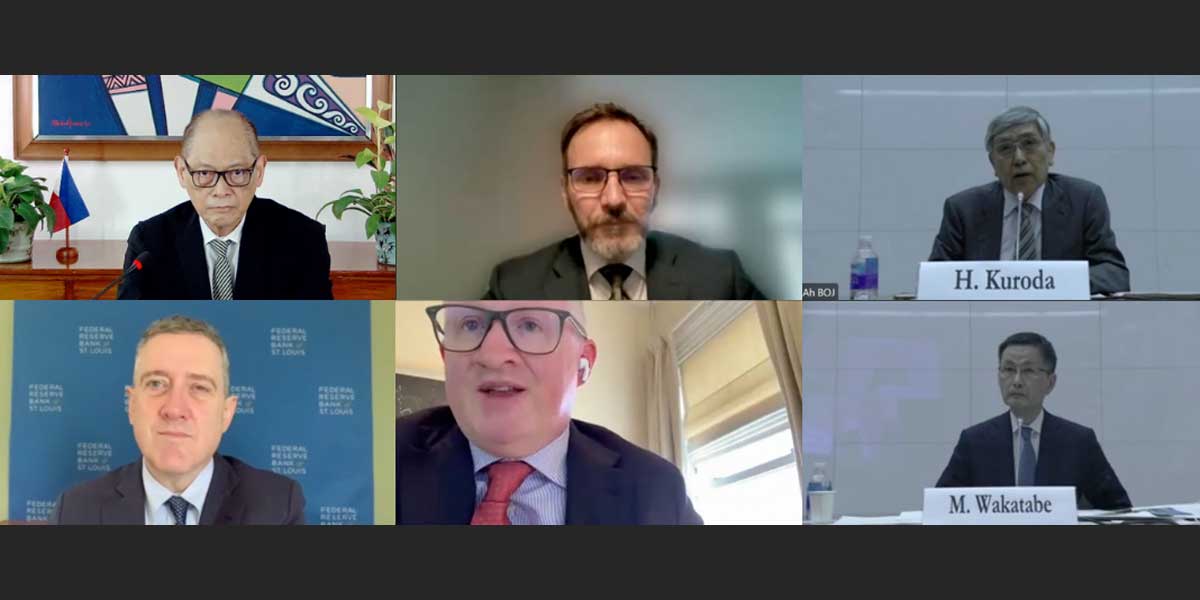 The Bangko Sentral ng Pilipinas (BSP) cited the growth in Philippine Payment and Settlement System (PhilPaSS) transactions in the past few years during the recent Bank of Japan – Institute for Monetary and Economic Studies Conference.
"In the first five years of operations, PhilPaSS processed around 1,400 transactions on average in a day—valued at P350 billion. This grew by leaps and bounds from 2016 to 2020, recording over 6,400 daily transactions on average, which were valued at P1.6 trillion per day," said BSP Governor Benjamin E. Diokno.
Established in 2002, PhilPaSS is a real-time gross settlement system that processes and settles interbank high value payment transactions through demand deposit accounts of the banks maintained with the BSP.
By allowing financial institutions (FIs) to manage settlement risks, PhilPaSS fosters the smooth flow of funds in the financial system. This promotes financial stability and broader economic growth.
On July 26 last year, the BSP upgraded PhilPaSS to the next-generation PhilPaSSplus to accommodate the growing number of settlements between FIs while enforcing stringent controls for security of transactions.
PhilPaSSplus, which also supports retail payment transactions, is a key component of the BSP's Digital Payment Transformation Roadmap, which aims to convert at least 50 percent of the country's financial transactions into digital form and to have at least 70 percent of Filipino adults with transaction accounts.