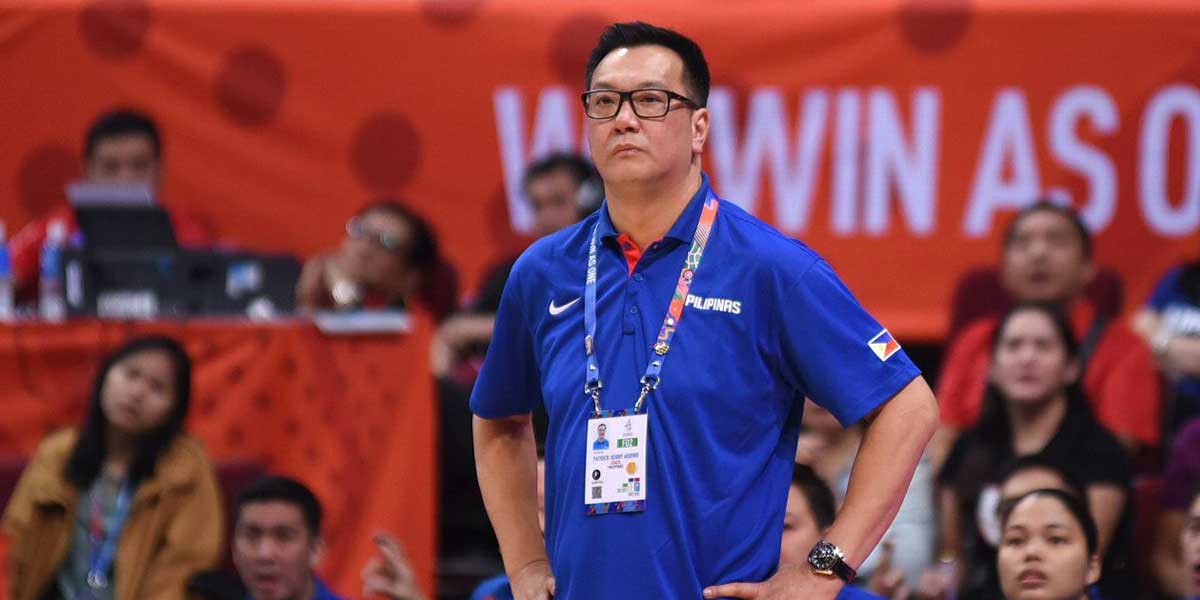 By Leobert Julian A. de la Peña
The Philippine national women's 3×3 basketball team decided to withdraw from the ongoing Asian Games confirmed last September 25, 2023.
It was Gilas Pilipinas women's chief mentor and program director Pat Aquino who announced the latest development, stating that their appeal to replace two of their players was denied by the Hangzhou Asian Games Organizing Committee.
The players who were barred from entering as late replacements to coach Aquino's 3×3 roster were Marga Villanueva and Cielo Pagdulagan.
Villanueva and Pagdulagan were supposed to fill in the spots of Camille Clarin and Angel Surada, the two names that were initially listed by coach Aquino but withdrew during the build-up.
With the sudden turn of events, the Gilas women's squad was only left with two active players eligible to play: Camille Nolasco and Louna Ozar.
According to coach Aquino, the girls wanted to play so badly but due to the decision, they were left with no choice but to pull out from the Asian Games.
This is the first time that the Gilas Pilipinas women's squad will join the 3×3 category in the Asian Games and it was a disappointing result, per Aquino.
Aquino then thanked the girls who participated in all of their practice sessions and vowed to bounce back stronger in the next edition of the Asian Games.
Several days ago, Aquino and the rest of his staff had trouble finalizing their 5×5 and 3×3 squads due to the rules handed out by the Hangzhou Asian Games Organizing Committee.
The rules said that players from the 5×5 team can't join the 3×3 squad due to the International Olympic Committee's (IOC) recent decision that both categories will now be considered as different sports.