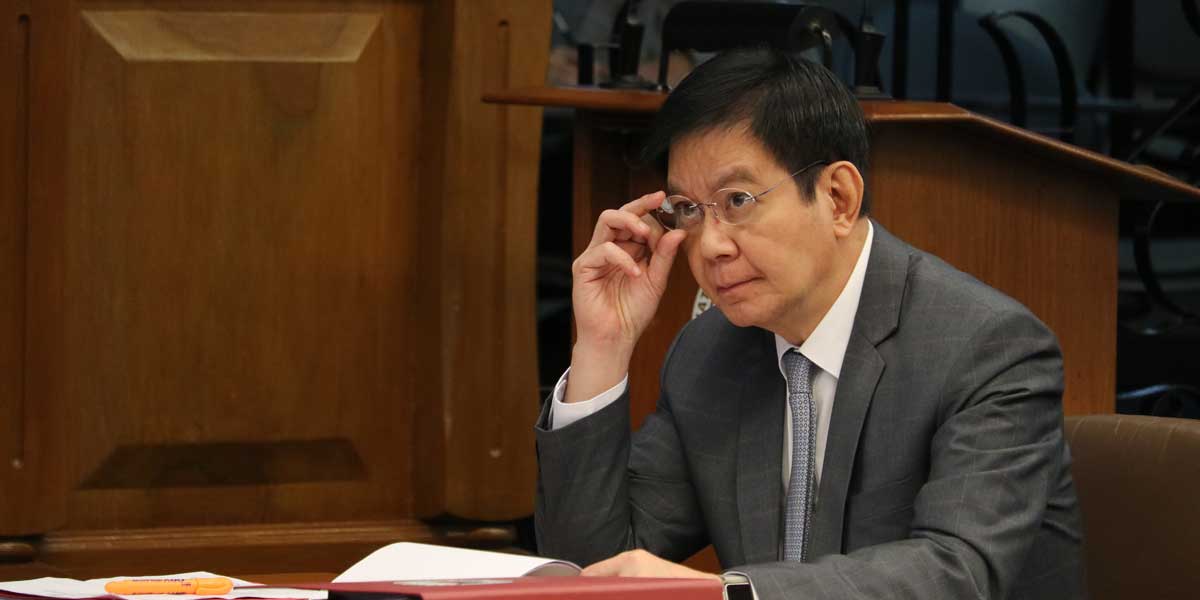 Senator Panfilo "Ping" Lacson to end the government's sluggish action on urgent problems through digitalization.
With the damage left by Typhoon Odette, and as the country continues to face problems on corruption, health and the economy due to the pandemic, there is a need for a quick response from government agencies. But despite modern technology, the government's response to the country's urgent problems remains to be slow.
This is the system that Partido Reporma chairman and standard-bearer Lacson wants to end through the digitalization of government services. This will not only eliminate corruption but will also pave the way for effective assistance to the people.
Under Lacson's 'digital reform' program, communication infrastructure across the country will be expanded to strengthen mobile and internet connectivity. There will be interoperability across government agencies and the National ID system database will be organized.
"This will speed up the distribution of aid as well as contact tracing in this pandemic," Lacson said.
The legislator stressed that if government services are digitalized, there will be no human intervention or control of a single individual or organization, which causes corruption.
"To prevent 'red tape' and corruption, let's digitize the transaction with government agencies. The process will be simplified and 'fixers' will be avoided if we pay taxes, collect, and submit government application forms, all online," the legislator said.
In this way, he said, Filipinos can immediately monitor government projects — how the people's funds are spent and what the benefits are for everyone.