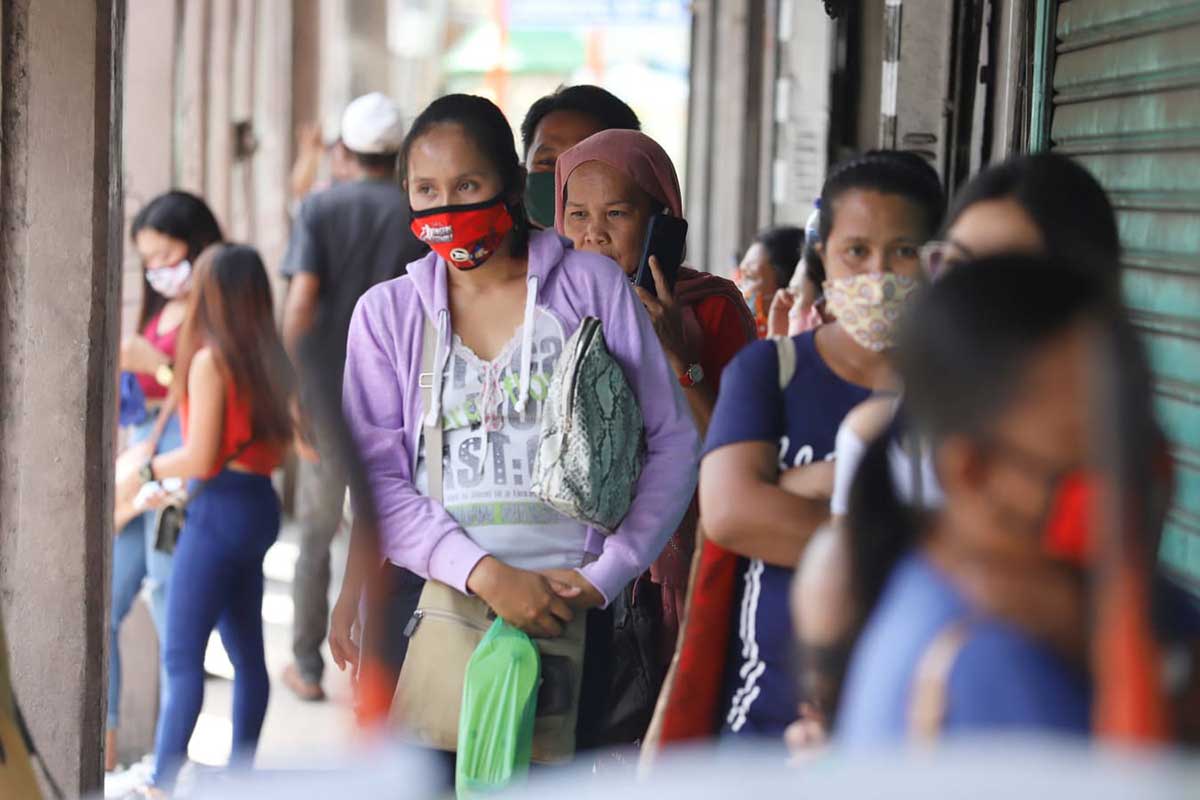 By Marjune N. Muzones
As the world anticipates reaching the 8 billion population mark later this year, the Commission on Population and Development (POPCOM) Region 6 gathered members of the media to discuss current issues and initiatives at Diversion 21 Hotel, Iloilo City on July 19, 2022.
The discussion was in connection with the World Population Day celebration last July 11 with the national theme "110 Milyong Solusyon: Tungo sa Pagkamit ng Potensyal ng Bawat Pilipino," which highlighted the country's growing citizenry.
POPCOM-6 Regional Director Harold Alfred P. Marshal said a growing population has its upside.
"We're not pessimistic about having 110 million. So, we have 110 million opportunities to improve our lives, to improve our society as Filipinos," POPCOM-6 Marshal said.
But he also cautioned that while population growth present potentials to achieve development goals, there is a chance that the country would face problems if the populace is not empowered.
The discussion mainly focused on the current statistics regarding the Philippine and Western Visayas populations and the persistent issue of teenage pregnancy in the region.
The country has a very young population, with the age pyramid having a huge baseline. As of 2015, adolescents aged 10-19 comprise 20.11% of the total population and each year, at least 2 million individuals are added to the number.
"Just imagine when 20% of your population begin to give birth, I think we need to be prepared for that," Marshal said.
As of 2020, Region VI's population numbered to around 7.95 million with a growth rate of 1.14%, making it the 5th most populous area in the country.
Among the six provinces in the region, Guimaras has the highest growth rate at 1.55% from 2015-2020 despite having the lowest population.
Modern family planning methods were also discussed, citing the Contraceptive Prevalent Rate (CPR) of Region 6 at 60.02% in 2020, just enough to reach the target
60 % of women in reproductive age. It shows that more women and men are using family planning commodities.
"For local government units (LGU) that have already reached the desired CPR target, the challenge remains in the sustainability of maintaining it. Pero masami, family planning has always been one of the least prioritized sa budget sang aton local government. So, I think it needs more pushing sa aton mga local chief executives kag mga sanggunian naton to really support the family planning program," he added.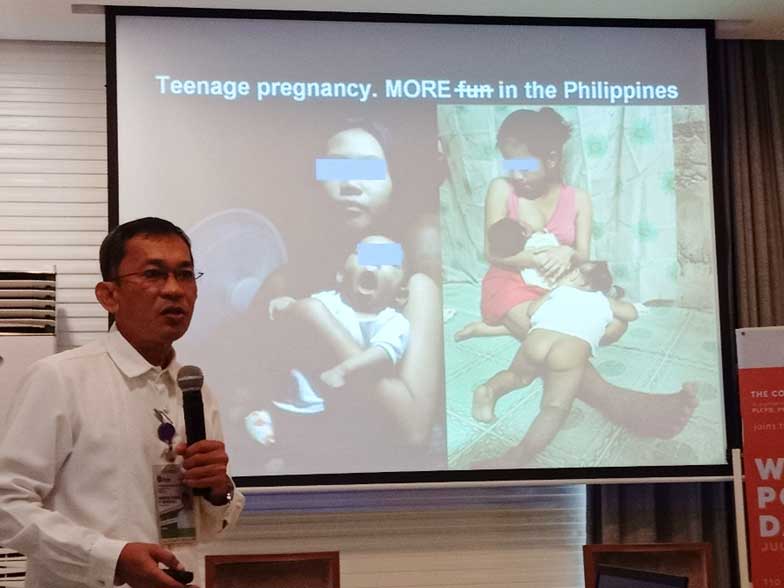 TEEN PREGNANCY
Turning to the issue of teenage pregnancy, the 2020 census conducted by the Philippine Statistics Authority revealed that 9 out of 100 or about 9.10% of live births in the region are a result of adolescent pregnancy cases.
Negros Occidental topped the chart with 36.63% or 2,912 out of the 8,409 live births from 10–19-year-old females, followed by Iloilo province with 27.55% and Capiz with 11.37%.
From the total number, 2,842 births are by minors aged 10-17, with the youngest case of 11 years old from Silay City.
"Teenage mothers put themselves at risk of not finishing their education… Teenage pregnancy is associated with a higher risk of health problems and complications to both mother and child of too early childbearing," Marshal stated.
Marshal said that adolescent mothers are more prone to social stigma and rejection by family and friends, and violence within a marriage or partnership.
"Adolescent pregnancy cases in western Visayas are very alarming. At the aggregate level, a high teenage pregnancy rate could be an enabling factor to high population growth. Gaps must not only be reduced but must be addressed as rapid as possible to open windows of opportunity from the demographic transition," he added.
Localization strategies are continuously being employed and strengthened by the POPCOM Region VI in partnership with other government agencies amid the pandemic such as counselling sessions for couples, provision of family planning commodities, adolescent classes on reproductive health, presence of population offices across LGUs, online help desks, and more in order help mitigate risks and solve persisting issues.
Director Marshal also expressed the importance of owning the problem and a whole of nation approach to solve these issues and advised that it all boils down to individual responsibility in order to enjoy the fruits of socio-economic developments.