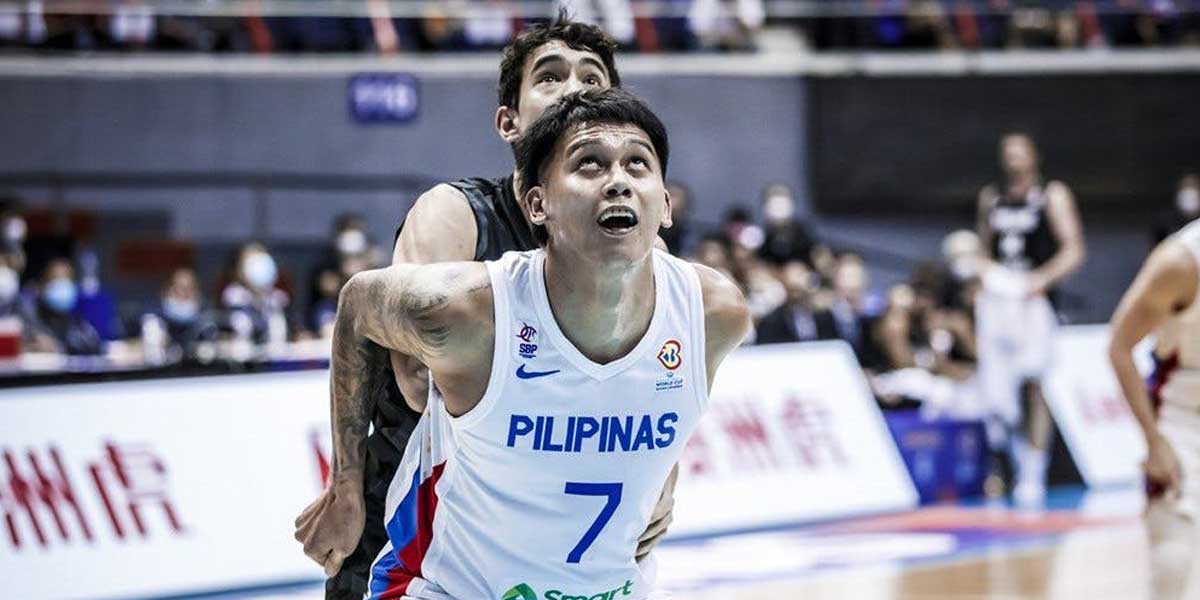 By Leobert Julian A. de la Peña
Thank you, Poy!
After several years of loyalty to Gilas Pilipinas, current TNT Tropang Giga center Poy Erram just announced that he will be retiring from the men's national basketball team last August 13, 2023.
In a lengthy Instagram post, Erram expressed his gratitude to those who supported his Gilas Pilipinas journey since getting picked by the program to become a part of their pool.
Erram was supposed to train with the team after being named as a part of the 21-man pool of the national team for the upcoming FIBA World Cup this coming August 25, 2023.
However, Erram immediately backed out after receiving the invitation because he was diagnosed with a right knee injury several weeks ago.
Erram then underwent an operation on his right knee to fix his recurring injury and will be out for at least six-eight months.
After a series of medical tests, it was found out that a growing bone spur had to be removed from his right knee, the main reason why he was feeling knee sores during the build-up of the FIBA World Cup.
"As I close this chapter of my life, gusto ko pong magpasalamat sa lahat ng taong nagtiwala at tumulong sakin. Thank you for giving me a chance to fight for my country. Thank you for letting my dreams become a reality," wrote Erram in his Instagram post.
Erram was one of Gilas' veteran centers during the last FIBA Asian qualifiers and was also called up several times during the past few years in several international hoop duties.
Now that Erram's time with Gilas is up, his focus will now be redirected to helping the Tropang Giga win another PBA championship title.
"Just by wearing that jersey having that name in front always gave me goosebumps. Because not a lot of players have that chance to play and represent the country. I know there are players that are more deserving than me but I know that I deserved this," added Eram.