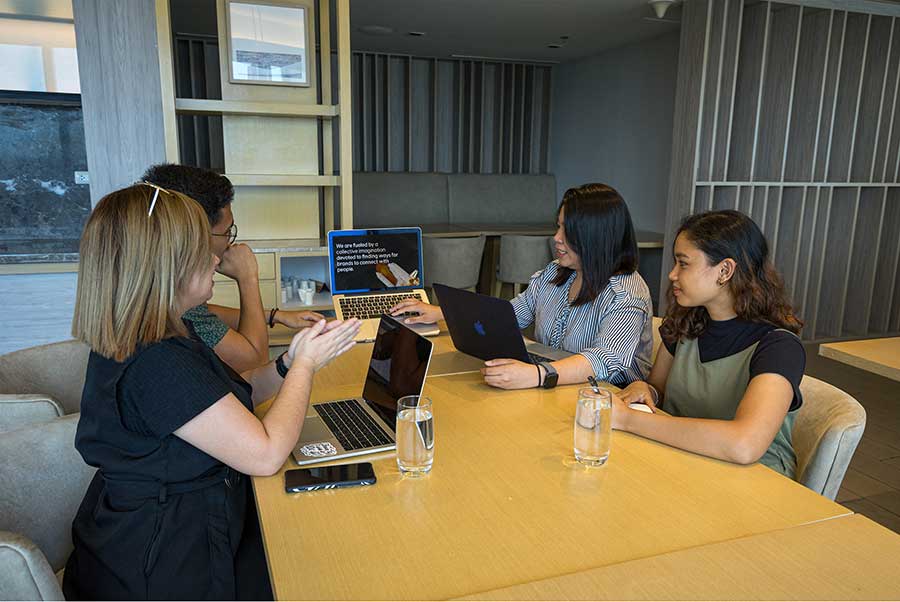 Happy Birthday, Prometheus!
The first and only full-service public relations and marketing solutions firm in Iloilo is celebrating its 2nd anniversary today. From a small group of 4 marketers and artists, the company has flourished amidst the pandemic. It now boasts 16 creatives and talented marketing strategists who cater to dozens of clients across multiple industries. Just last month, the company restructured its departments (internally referred to as 'starships') to further specialize planning and output. The company prides itself in its youthful creativity and energy, a gender-diverse leadership group, and ethical community-focused campaigns.
"2021 has been big for us so far," says CEO Lcid Crescent Fernandez. "We were able to expand operations and recruit more people – but our greatest accomplishments continue to be the Reimagination Conference and the Reimagination Community. Through these, we were able to give back to Ilonggos and show them that Prometheus is part of their communities."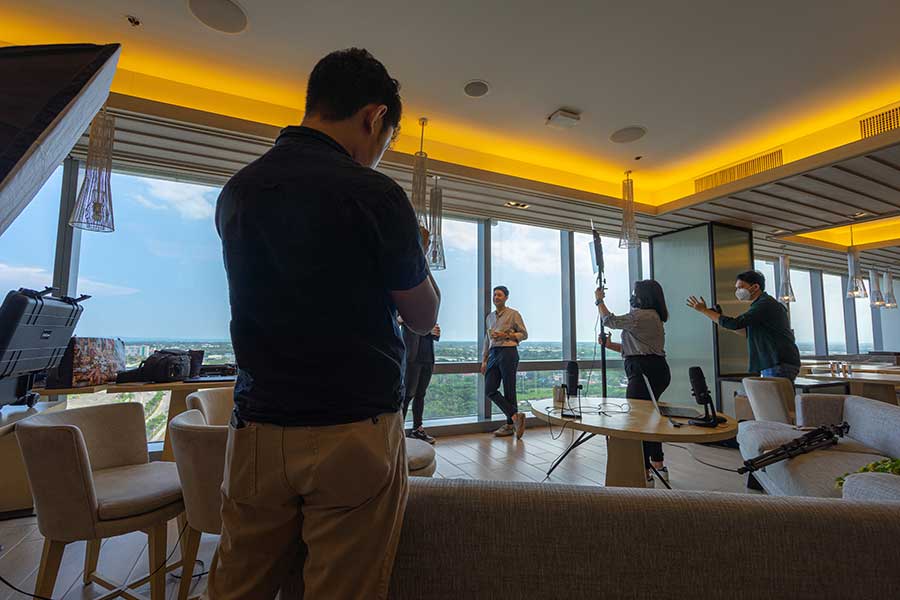 The Reimagination Conference (ReCon) is an annual free digital seminar on multimedia marketing in the 21st century that debuted in January 2021. The event opened to college seniors, aspiring entrepreneurs, and small businesses looking to update their marketing kits. The event garnered more than a thousand participants in collaboration with private and public partners.
Just a few months later, Prometheus launched the Reimagination Community (ReCom), an ongoing community-assistance program which offers a multitude of free marketing services. Inspired by the bayanihan spirit and emergent community pantries, the program is exclusive to COVID-affected micro, small, and medium-sized enterprises. ReCom identified its first batch of recipients as cooperatives of fisherfolk and farmers, providing them with an entire suite of marketing tools for no charge. As of writing, Prometheus is set to announce the second wave of beneficiaries soon.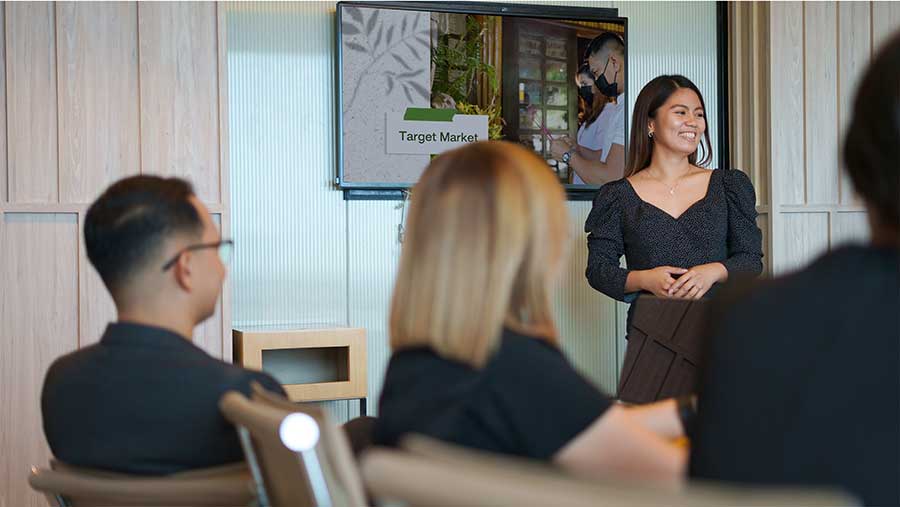 CEO Lcid Crescent Fernandez is optimistic about the years ahead. "The Prometheus Starship and its crew members are the pride of my life," he concluded. "We want to cement ourselves as the premiere and go-to marketing solutions firm capable of all disciplines and styles of marketing. From old school paperback and radio to CGI and post-production, even augmented reality; we're combining talent and technology with creativity and passion. In Greek mythology, Prometheus gave mankind the gift of fire, civilization, and progress. We want to carry on that legacy."