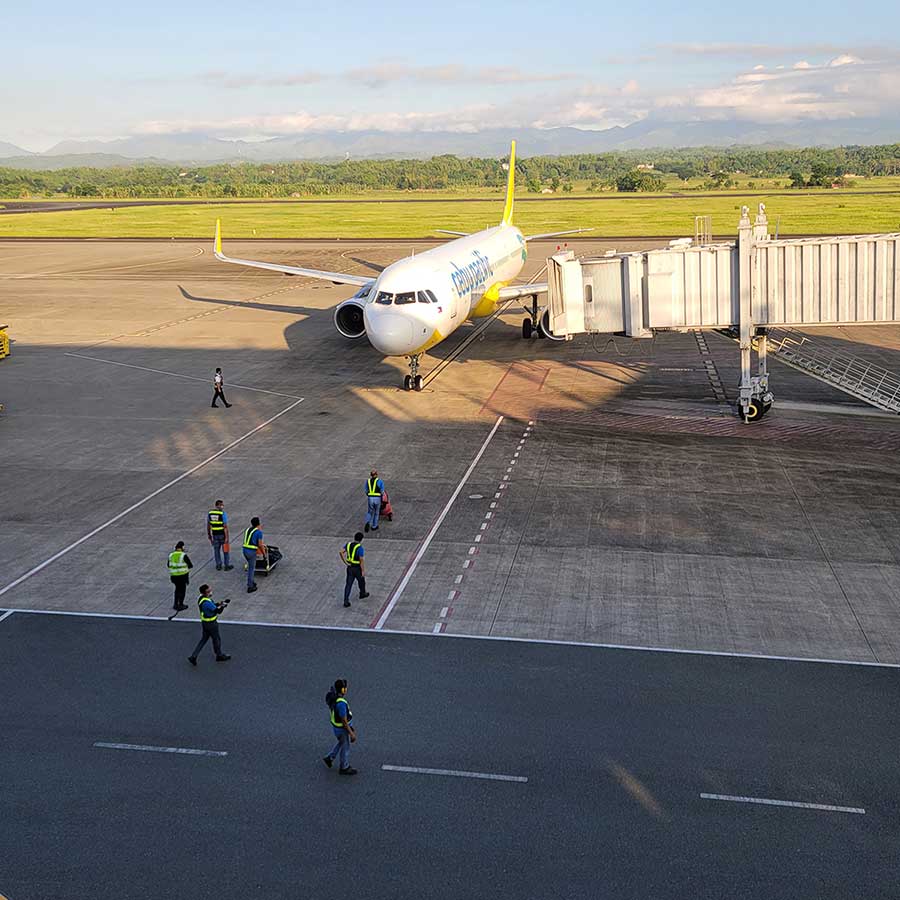 By Joseph B.A. Marzan
Iloilo Governor Arthur Defensor Jr. on Thursday said that he was open to allowing the return of international flights to Iloilo International Airport in Cabatuan town, but this would need a newer set of policies.
In his regular press conference, Defensor said that while he was open to resuming flights, it would mean imposing newer public health protocols.
He said that he would have to consult with the Overseas Workers Welfare Administration (OWWA) and other concerned agencies on possible new edicts to ensure safe inbound and outbound international travels to and from the province.
"We want to just put in place [policies], because [resumption of international flights] would have its consequence. If we resume international [flights to Iloilo Airport], we have to issue new protocols," the governor said.
Defensor said that the considerations that must be made extend beyond the coronavirus disease 2019 (COVID-19) pandemic, citing the new threat of the monkeypox virus in Europe.
"I want to get the pulse first of the [Department of Health] and other national government agencies on what would be our direction, so we can execute protocols [effectively] for international [passengers], because right now we haven't been able to do that," he added.
"We want to open [to international flights], but it would be better if were ready with new protocols, and when the time is ripe for us, considering that there is a higher level of quarantine at the top which influences our decisions. There may be new things to watch out for," Defensor stated.
Defensor said a major airline asked his office to consider the resumption of international trips to the province, but he said he would have to recheck and reply to the communication.
Executive Order No. 260 which Defensor issued on May 5, allows 100 percent capacity in air travel, provided that minimum public health standards would still be observed including wearing of face masks.
Prior to the pandemic, the Iloilo International Airport had been serving flights to popular overseas destinations including Hong Kong and Singapore.