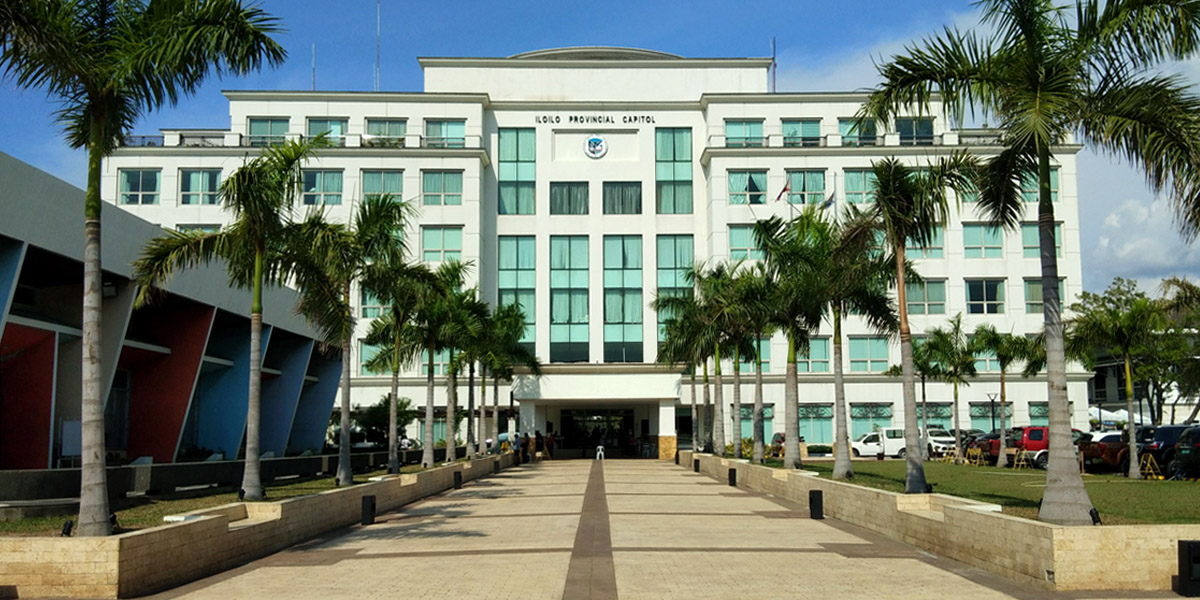 The Iloilo provincial government is rolling out its vaccination program in critical barangays to arrest the increase of coronavirus disease 2019 (COVID-19) cases.
Iin a press release, Gov. Arthur Defensor Jr. said barangays with high cases of COVID-19 will be prioritized and will be provided with more vaccines.
"We will focus on critical municipalities. We will do them a favor without really significantly affecting other towns. So with that, you go directly to barangays in our Bakunahan program," Defensor said.
Barangay-based vaccination is advantageous as it will reduce people circulation and lessen the residents' risk of being exposed to the virus, according to the governor.
Defensor said the Provincial Health Office regularly monitors barangays experiencing surge in COVID-19 cases.
PHO will be going to the municipality of Sta. Barbara to kick off the barangay-based inoculation.
The province will use AstraZeneca vaccines as well as those donated and are coursed through the national government.
The governor added that the province is expecting about 50,000 doses of Sinovac and 3,000 doses of Pfizer from the national government.
The senior citizens, those with comorbidities and the A4 population will still be prioritized in the barangay vaccination.
As of August 29, a total of 299,858 individuals or 21 percent of the target eligible population in the province received their first dose.
A total of 195,117 individuals or 13 percent of the target population were completely vaccinated. (Capitol PR)