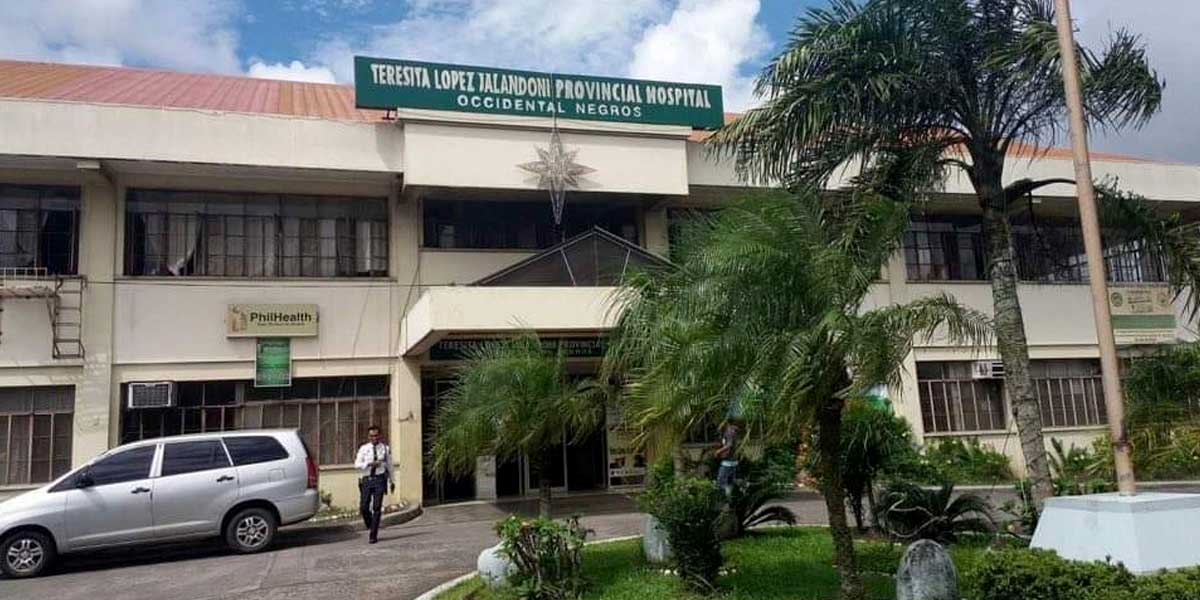 By Dolly Yasa
BACOLOD City – Negros Occidental Provincial Administrator Rayfrando Diaz said on Tuesday that the Teresita L. Jalandoni Provincial Hospital has limited its services to emergency cases after 21 hospital staff were affected by COVID-19.
Diaz told reporters that 7 staffers were positive for the virus while 8 were considered high risk based on the contact tracing and 6 are being isolated and are under observation.
Those who were positive were allowed to undergo home quarantine if there is enough space in their homes and if they are fully vaccinated.
So far, Diaz said other hospitals in the province have not reported any infection.
He lamented that the hospital staff were exposed to patients who sought medical treatment not for COVID but for other ailments. The patients later tested positive.
If they are positive then they are referred to the COVID hospital in Cadiz City.
Diaz said there are many asymptomatic cases that are only confirmed when they underwent COVID tests while seeking medical treatment for other ailments.
The Provincial Health Office reported that 1,136,466 Negrenses have been vaccinated with at least one dose and 568,701 are fully vaccinated.
The province aims to vaccinate 70 percent of the population or 1,825,370.