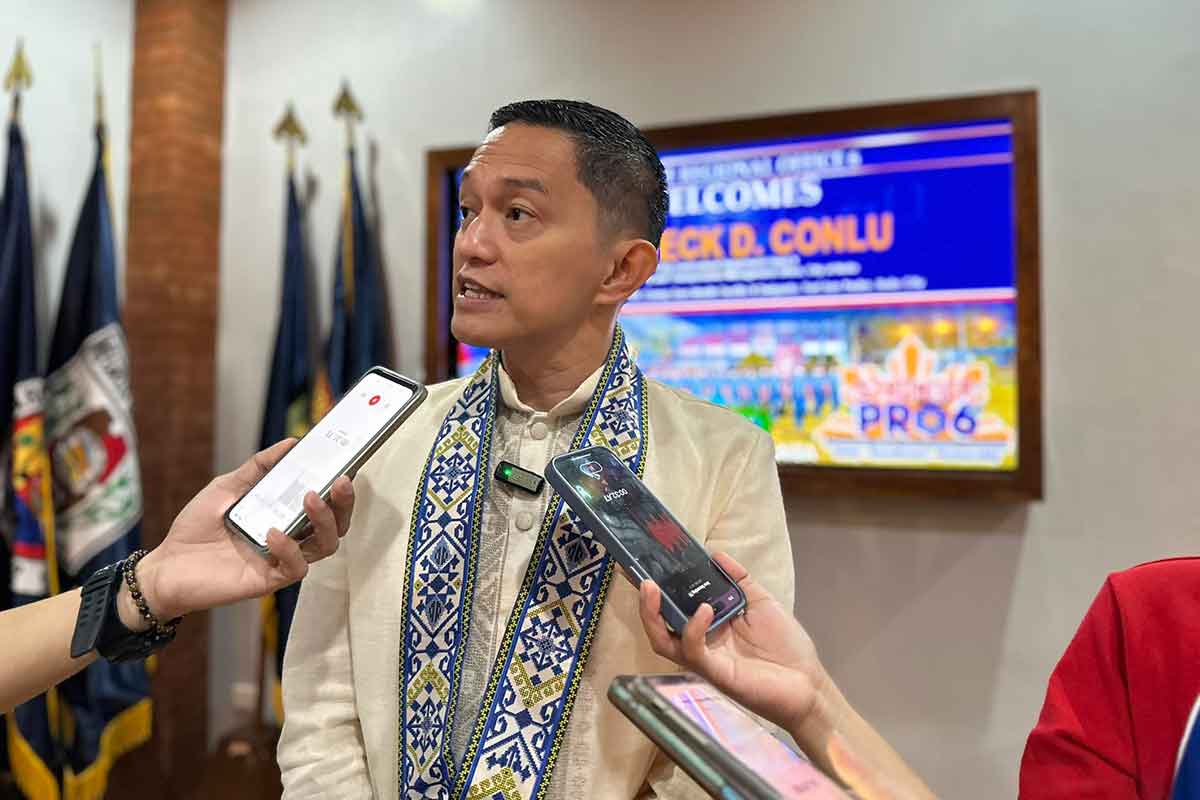 By Jennifer P. Rendon
Jeck Conlu, head of Iloilo City's Public Safety and Transportation Management Office (PSTMO), said the problem on illegal parking is akin to that of illegal drugs.
"Bisan adlaw naga operate indi maubos-ubos," he said.
Conlu said that illegal parking is a problem that is deeply rooted.
"It started with owners buying vehicles knowing that they don't have a parking space," he said.
Just like in some major cities in the country, Conlu said that illegal parking is a costly concern since it leads to traffic congestion while lowering pedestrian and biking spaces.
He also cited that downtown Iloilo City has a lot of old buildings, which have been constructed before the law requiring them to have ample parking spaces.
But to address economic balance and activities of old business districts, the city government has endeavored to add pay parking roads.
Conlu said the PSTMO and the Local Economic Enterprise Office have identified at least 10 on-road pay parking areas.
"Public utility jeepneys don't usually ply on these portions of the road," he said.
Instead of citing vehicle owners for illegal parking or on-road parking, Conlu said they have come to identifying more paid parking areas.
"In that way, we could balance the economic activities in these areas. At least, indi mapatay ang negosyo sa old business districts indi man mapatay," he said.
A few months ago, the Iloilo City government designated at least eight parking spaces, all in the City Proper district area.