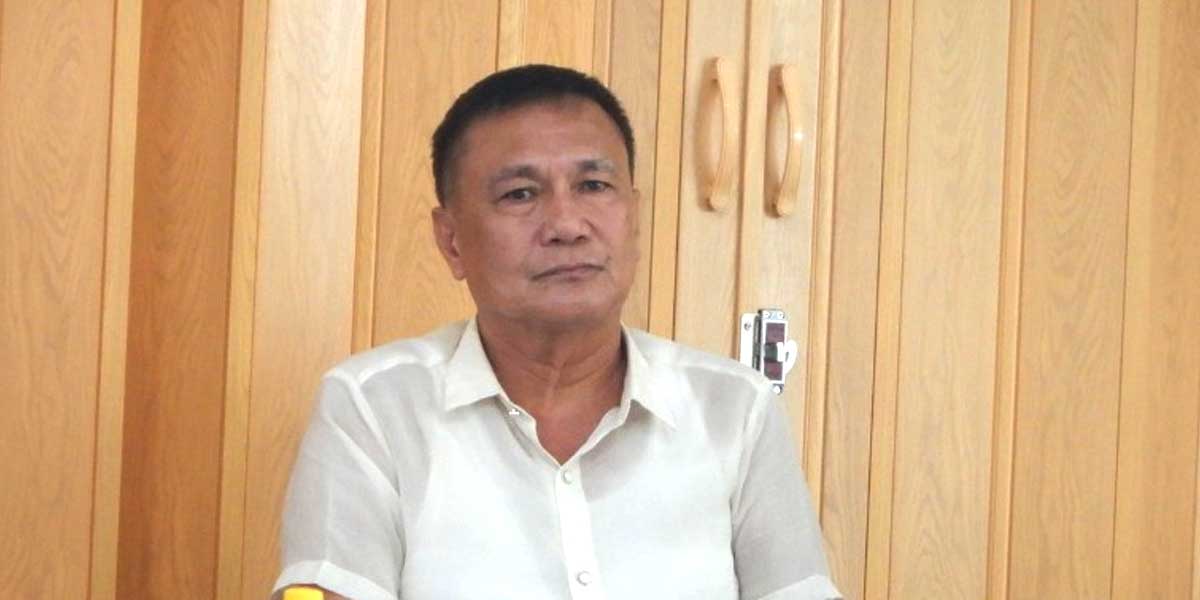 By Felipe V. Celino
ROXAS CITY, Capiz – The proposed acquisition of heavy equipment by the local government of Cuartero, Capiz is not yet final.
This was the reaction of Cuartero Mayor Joemarie Openiano on Thursday in an exclusive interview by Daily Guardian.
"It will pass through a long process before it will get favorable approval by the Sangguniang Bayan," Openiano said.
He said that the proposed loan from the local government, which will be used to buy the equipment, should be first tackled and approved by the Municipal Development Council (MDC) before it is approved by the municipal council.
The mayor said that it would be better and welcome if Sangguniang Bayan member Eve Cedullo found a supplier that will offer lower-priced heavy equipment the town wants to acquire.
Cedullo claimed that there was overpricing in the heavy equipment that the local government unit wanted to purchase through a P50-million loan.
She said that she was surprised by the prices of the heavy equipment presented to a committee hearing.
She verified the prices with the supplier and she discovered that these were overpriced:
Grader – proposed cost is P14.8 million but the actual price is P4.050 million.
Excavator – P14.2 million but the actual is P4.9 million with breaker.
Road roller – P7.5 million but the actual price is P3.5 million for 12 tons, single drum with vibrator.
Self-loading – P8 million but the actual price is P3.8 million.
6-wheeler truck – P3.8 million but the actual price is P2.350 million.
Because of this, Cedullo said the LGU could save more from the P50-M loan because the total amount of the equipment is P25,300,000 (P22,600,000 plus 22% tax).
Cedullo said that she did not oppose the purchase of heavy equipment as these are badly needed by the town. What she wanted is to find out the actual prices.
She added that she does not fear for her life even if she was alone in this cause.
Cedullo claimed that she was offered P300,000 for her silence, she said her parents did not raise her to crave for money that she did not earn.