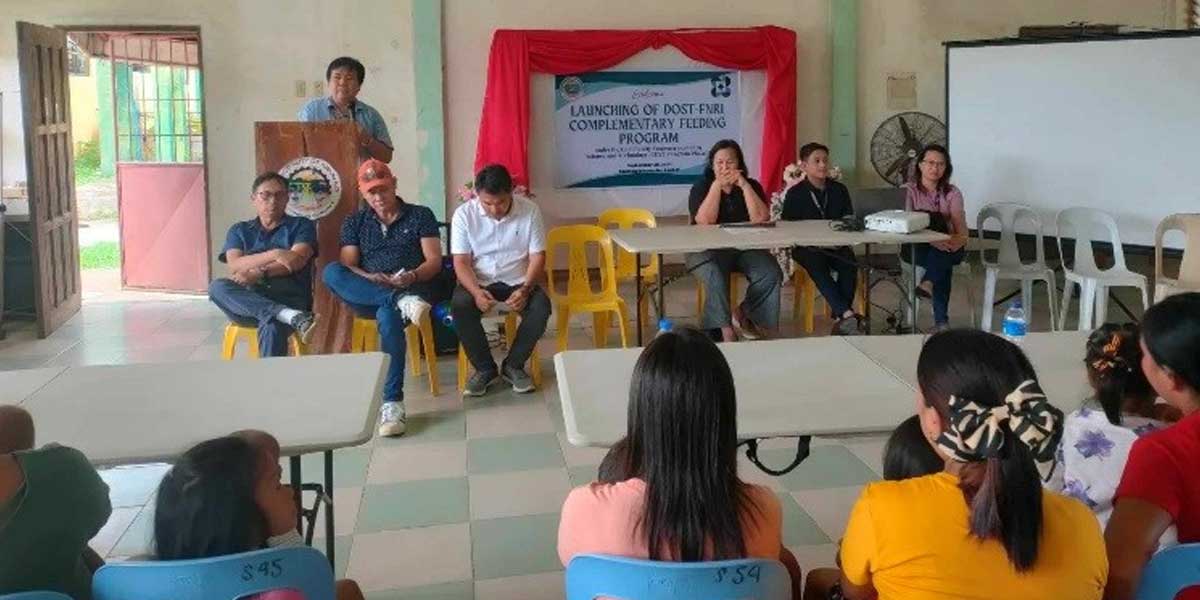 By Jennifer P. Rendon
Ninety individuals from the Sibunag town in Guimaras availed of the P1,743,459 livelihood assistance from the Department of Labor and Employment (DOLE).
Among the beneficiaries are 33 persons with disabilities (PWDs), 18 parents of child laborers (PCLs), and 11 senior citizens.
The DOLE-6 released the financial aid on Sept. 28 in a bid to help the beneficiaries improve their economic lives.
The agency approved the proposals that were deemed to suit the conditions of the PWDs, women, and senior citizens.
These include sari-sari stores, fruit and rice vending, ready-to-wear retail projects, street food vending, and bread and pastry-making.
Each beneficiary was provided with inputs to start their businesses.
The topographical location of the municipality is also favorable for the swine and cattle breeding and fattening, goat and native chicken raising projects as well as vegetable farming and fishing of other beneficiaries.
Different variety of crops and animals was distributed to those who wished to enhance their backyard gardens and to those who engaged in breeding and fattening domesticated animals.
"We are empowering the vulnerable sector by providing them livelihood," Atty. Sixto Rodriguez, Jr., DOLE-6 regional director, said.
He added that the livelihood projects will definitely make them productive and their income could augment the needs of their respective families.
For the enhancement of fishing, there were 14 beneficiaries who received diesel motor engines, fishing nets, and accessories while those with their own motorized banca were provided with new fishing nets to replace the old ones to increase their fish catch.
Meanwhile, Sibunag Mayor Annabelle Samaniego joined the beneficiaries in receiving the project's input and committed to full cooperation and support for the success and sustainability of the project.
Sibunag town is the proponent of the projects and DOLE's accredited co-partner.