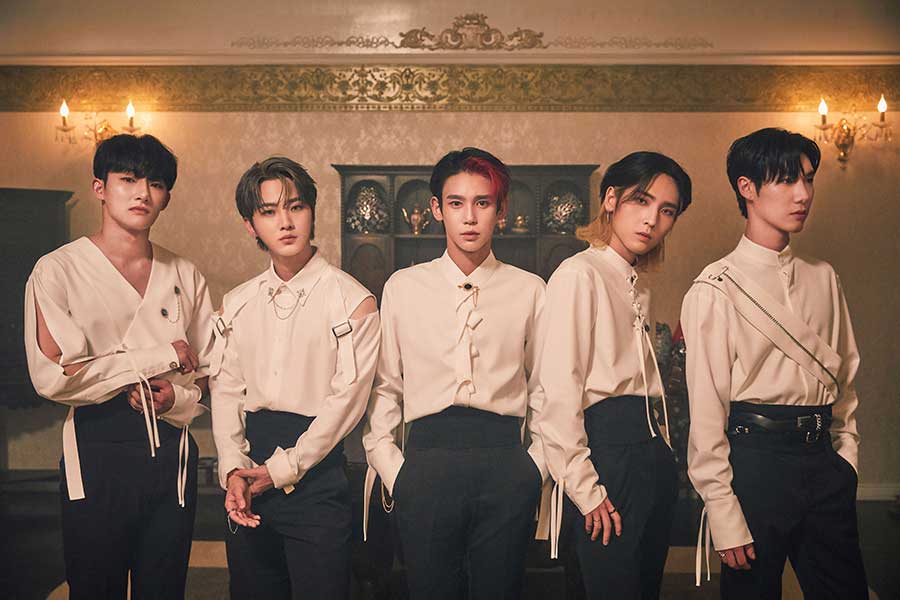 The KOREA-PHILIPPINES FRIENDSHIP continues to widen with cultural exchanges despite the pandemic. This year, once again, an online K-pop dance cover competition will be held by the Korea International Culture Association (KICA) in partnership with Iloilo Kpop Organization which will be live streamed on IKO's Facebook page on December 18, 2021 at 6 P.M. This event will showcase local talents not just by their dancing but also their creativity by filming and editing videos with some hip places in Iloilo City as their venue.
The event entitled "RESONANCE: KPOP ONLINE DANCE FESTIVAL" is a charity event in which its proceeds will be donated to the government of Iloilo City specifically to its projects to fight COVID-19. With the support by Hon. Mayor Jerry Treñas and the Department of Tourism Region 6, the event also proposes to invite foreign viewers to show Iloilo City as one of the best vacation spots in the Philippines and the world.
Winners of the said event will receive 10,000Php for the first place, 8,000Php for the second place and 5,000Php for the third place, respectively. 3,000Php will also be given to the winners of special awards: Popularity and Best Videography Award. These are sponsored by companies situated in South Korea that support the Korean-Filipino cultural relations such as L&C International Education and Culture Exchange Co. Ltd., Cheong Soo E&S Inc., and Chrome Entertainment.
There will also be on the spot games which the viewers can enjoy with prizes sponsored by local businesses owned by K-pop enthusiasts — MEOGO, Pixie Hollow and Femme Trend.
The contest will be judged by some renowned entertainment producers from South Korea and members of K-pop idol group "BZ-BOYS." BZ Boys (Blue Zone Boys) is a 5-member group with members namely Lee Hamin, Double.D, Jeong Seunghyun, Bon and Choi Taewoong. Members Taewoong and Hamin are famous with their participation on Korea's popular audition show PRODUCE 101.
A trending 6-member P-pop idol group "Press Hit Play" which debuted last August 2021 with their single "WIN" will also grace the event with a special performance. The group is composed of Chrls, Yukito, JP, Yuuki, ZI.O and Sev. Both JP and Yukito were trainees in RBW Entertainment (famous idol group MAMAMOO's previous agency) and are products of the Korean training system that enhanced their inborn talents as Filipinos.
KICA and IKO working together for the past years has a joint mission to resonate the contribution of our local creative talents globally by utilizing Korean pop culture while maintaining the strong bond of the two countries.