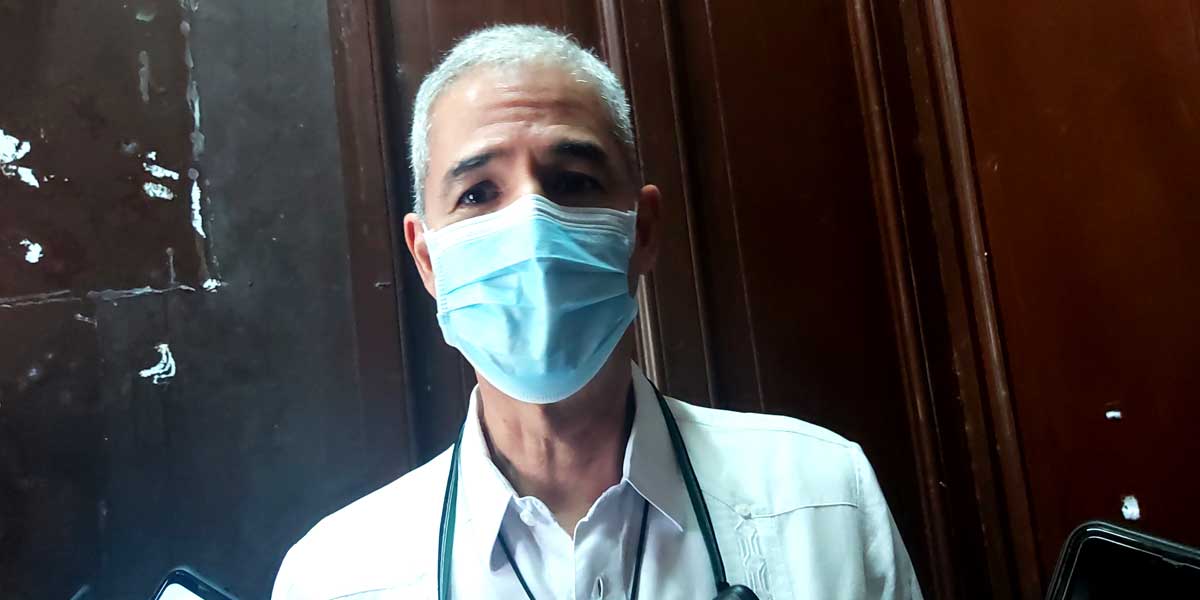 By Dolly Yasa
BACOLOD City – Negros Occidental Governor Eugenio Jose Lacson said Monday that the issue on the road right of way (ROW) between a landowner and the National Grid Corporation of the Philippines has been resolved.
Earlier, Provincial Administrator Rayfrando Diaz said that the NGCP crew were denied entry by a landowner in Ilog town into his property where transmission towers were located.
The crew were supposed to do repair works following the heavy damage caused by super typhoon "Odette" on NGCP facilities.
"It has been resolved now," Lacson told reporters here.
The governor said he went to southern Negros town, which was severely hit by "Odette," to assess the damage.
"Basically the main concern is really power in the whole of southern Negros," Lacson said.
He said he was informed that 200 main posts are up for repair.
"We are receiving help now from electric coops from Iloilo and from within the province are sending to raise the fallen posts."
Lacson said it would take about another month and a half to fully restore power in the area.
Only the mountain barangays in Calatrava and San Carlos have yet to be re-energized, but power will be restored in a week's time.
Meanwhile, Lacson said that for the materials needed for damaged houses, he will order an emergency purchase after the provincial board approved the P50-million supplemental budget.