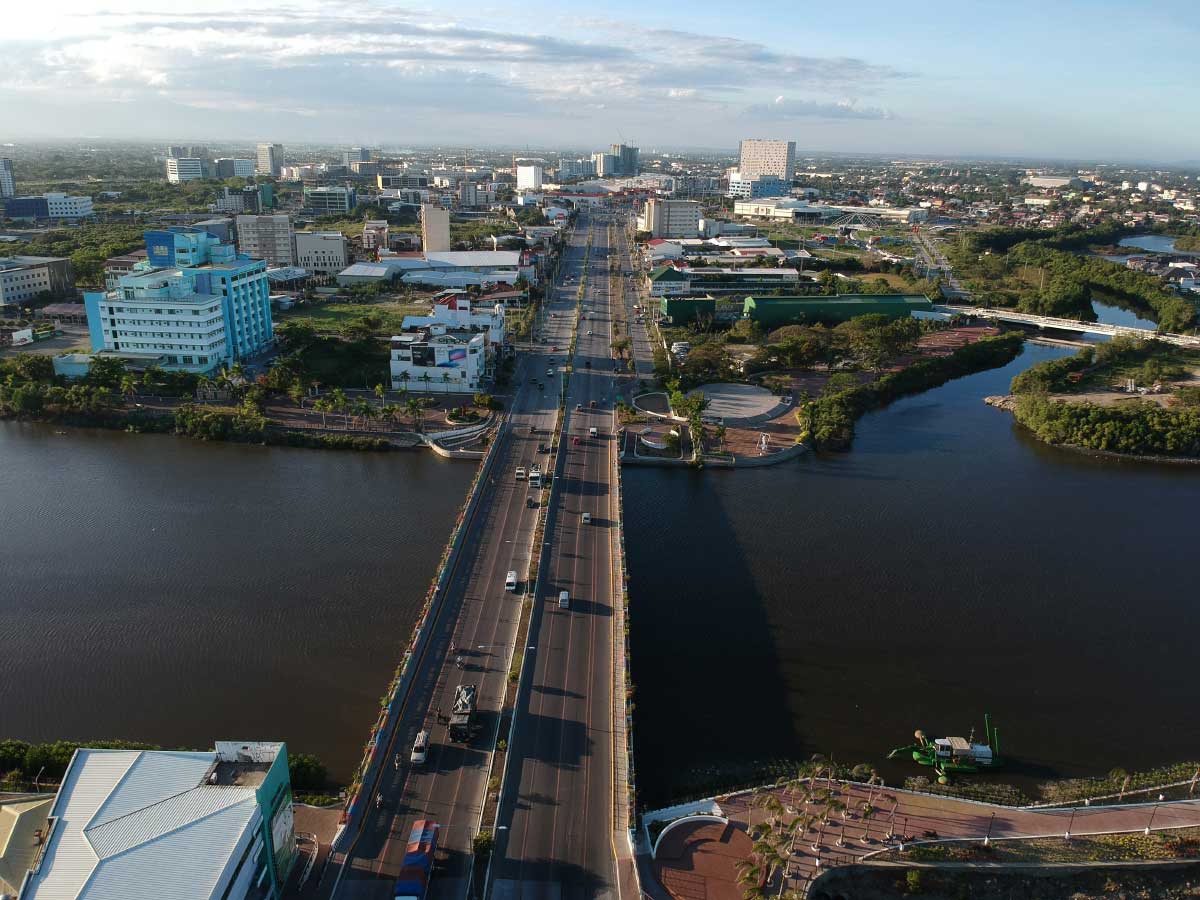 By Rjay Zuriaga Castor
The Embassy of Romania in the Philippines has expressed its interest in supporting the promotion of Philippine tourist destinations, with a spotlight on Iloilo City and its renowned Dinagyang Festival.
Ambassador of Romania to the Philippines Her Excellency Răduţa Dana Matache remarked this following a courtesy meeting with Department of Tourism (DOT) Secretary Christina Garcia Frasco on October 24.
"We as diplomats, we are very delighted, amazed by the beauty of the country because as much as you hear about [elsewhere] you don't quite understand the particulars. So we would like to do something to help promote parts of this country that are not well-known, which amaze us," the ambassador said.
The DOT in a news release through its official Facebook page, noted that Matache particularly mentioned establishing a booth showcasing Iloilo City and its Dinagyang Festival on the upcoming Romania National Day on December 1.
It can be recalled that the ambassador was able to experience the 2023 Dinagyang Festival and previously mentioned that they would return next year to further their engagement.
"We will be coming back next year, but it's a good experience now," she said.
Frasco welcomed the intention, emphasizing that it's not only a promotional effort but also an opportunity for other nations to become acquainted with the Philippines' products, traditions, and festivals.
The DOT secretary further extended her gratitude to the Romanian Embassy in Manila and reiterated that the Philippine government is always open to collaborations for the tourism industry and the "exploration of new and not-yet-fully-explored markets."
"We find that, of course, our ambassadors are quite helpful in this intention, and we look forward to working with you, especially in exploring how we may be able to bring in more citizens from your country to the Philippines," she added.