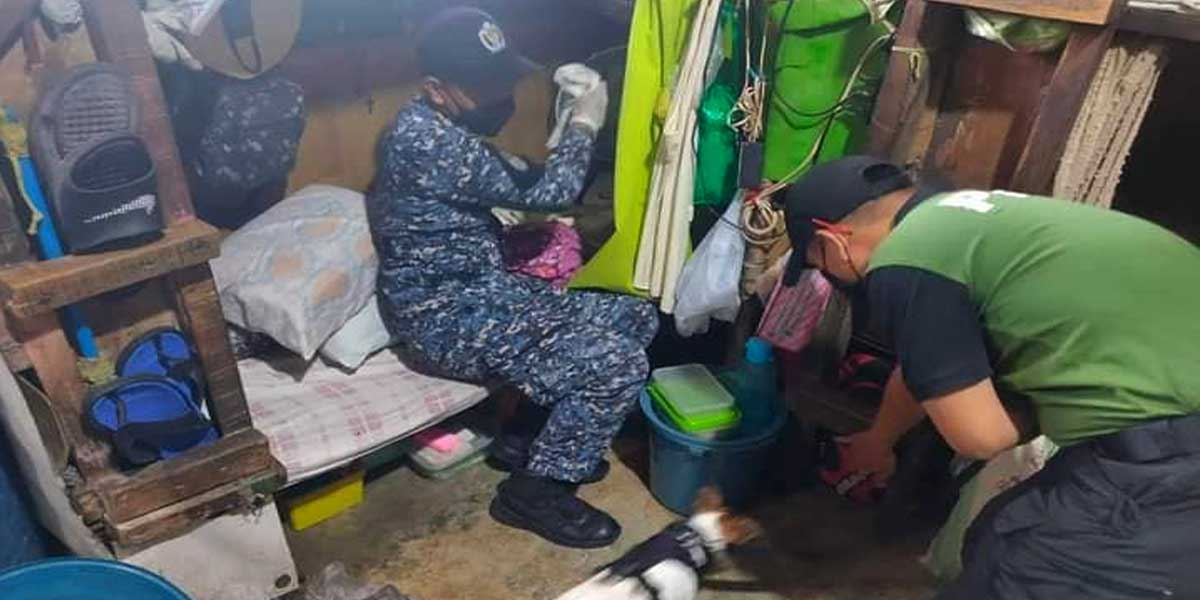 By Felipe V. Celino
ROXAS CITY, Capiz – The Roxas City Jail Male Dormitory Brgy San Jose Roxas City under the Bureau of Jail Management and Penology (BJMP) passed the recent greyhound operation or "Oplan-Galugad" and surprise drug testing of the Philippine Drug Enforcement Agency (PDEA)-Capiz.
This, as not one piece of contraband was recovered from the jail while persons deprived of liberty (PDLs) and BJMP personnel passed the drug test.
Agent Alvin Clemente, PDEA-Capiz assistant provincial officer, said they used their K9-unit to detect any contraband.
Oplan-Galugad aims to prevent illegal activities inside the Roxas City Jail.
A surprise drug testing for 28 BMJP personnel and 60 PDLs was also conducted and all of them passed.
Clemente said it was the second time that Oplan-Galugad was conducted on the jail. The first was last year that also ended negative.
PDEA vowed to continue its monitoring of illegal activities in the province of Capiz.
Meanwhile, the BJMP-Roxas City Jail said that 62 percent of PDLs are facing illegal drug cases.
Jail Senior Inspector Dever Fantilaga, BJMP jail warden, said they will not become complacent even if no illegal drugs were recovered during the inspection.
"We will continue our monitoring and campaign against illegal drugs in order that our personnel and the PDLs are free of illegal drug use," Fantilaga said.