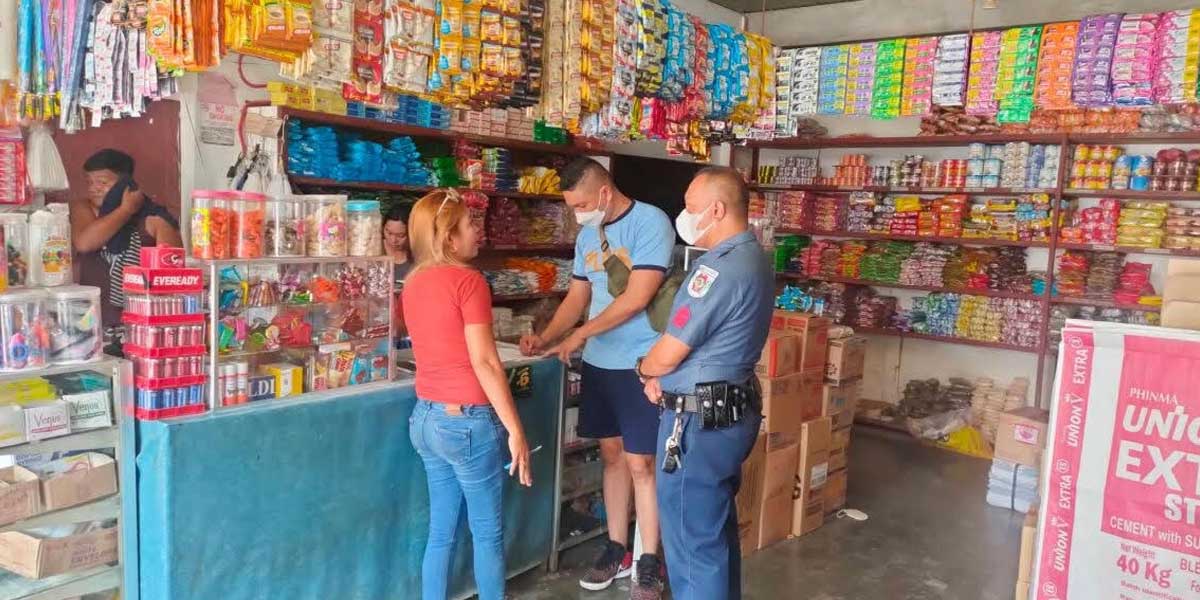 By Glazyl Y. Masculino
BACOLOD City – Police have no lead yet on the identities of the two armed robbers who shot a businessman after stealing P121,079 cash from a saleswoman at the former's store in Barangay Prosperidad, San Carlos City, Negros Occidental last Thursday.
Police records disclosed that a 42-year-old saleswoman delivered goods to the store of Aladin Alcorin, 42, when one of the two unidentified suspects, who was wearing a red sweatshirt and jeans, approached her.
The suspect then allegedly forcibly grabbed her bag containing the cash, including sales collection, her personal money, Automated Teller Machine (ATM) card, and identification cards.
Alcorin intervened to prevent the robbers from getting the bag, but he was shot in the abdomen, according to Police Lieutenant Ruby Aurita, deputy chief of San Carlos City Police Station.
The suspect then immediately fled on board a motorcycle driven by his companion, who was wearing an orange-colored t-shirt.
Aurita said that it's possible that the robbers have monitored the saleswoman.
Police have already acquired a copy of the closed circuit television (CCTV) camera footage to identify the perpetrators.
Aurita said that Alcorin was already discharged from the hospital.