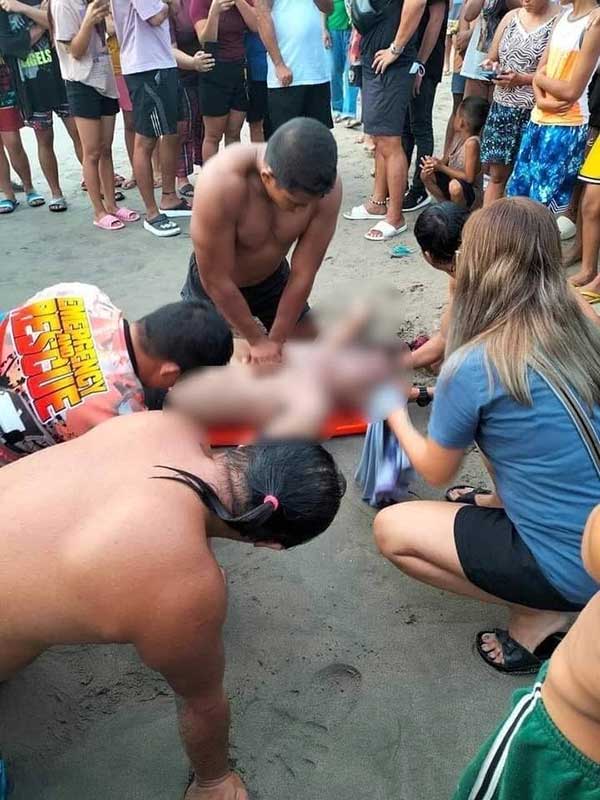 By Glazyl Y. Masculino
BACOLOD City – A security guard died from drowning while his cousin survived at the beachfront in Barangay 5, Sipalay City, Negros Occidental last Sunday.
The fatality was identified as Joffrey Cabungcag, 26, of Escalante City.
Executive Assistant Dionilo Bogtae, head of the Public Safety and Sipalay Emergency Assistance and Rescue Services (SEARS), said Cabungcag and his cousin Julius Arcangel, 23, of Escalante City, also a security guard, went swimming.
They were both warned against swimming because of the rough sea and bad weather, Bogtae said.
"Naghagaray sila ligo sa baybay bisan gin hambalan sila na indi nami tiempo kag kusog balod," Bogtae said.
Bogtae said that Arcangel was rescued and was revived, while Cabungcag failed to survive after his body later floated at the sea.