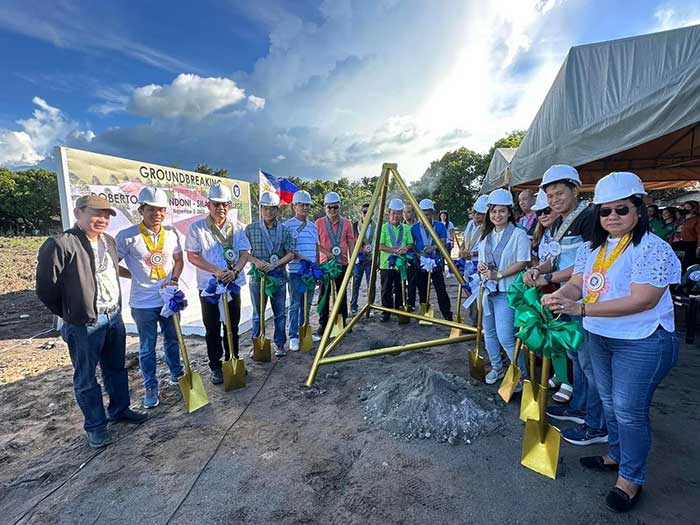 By Glazyl Y. Masculino
BACOLOD City – The city of Silay in Negros Occidental will soon have its own city college.
This, after a groundbreaking ceremony of the Roberto Jalandoni – Silay City College was held during the commemoration of Al Cinco de Noviembre in the city last Sunday.
According to Mayor Joedith Gallego, they allocated a budget of P300 million for the construction of the school, which forms part of the city's loan with the Land Bank of the Philippines.
Gallego said that the school is situated on a 3.5-hectare property donated by the families of Valderrama and Jalandoni.
Gallego said that the completion of the project may take about two years. Thus, they are eyeing to start the construction of the school by next year.
He said that with this project, parents will no longer have to worry about sending their children to college in areas far from the city.
The signing of the deed of donation for the said project was held on October 27, 2022.