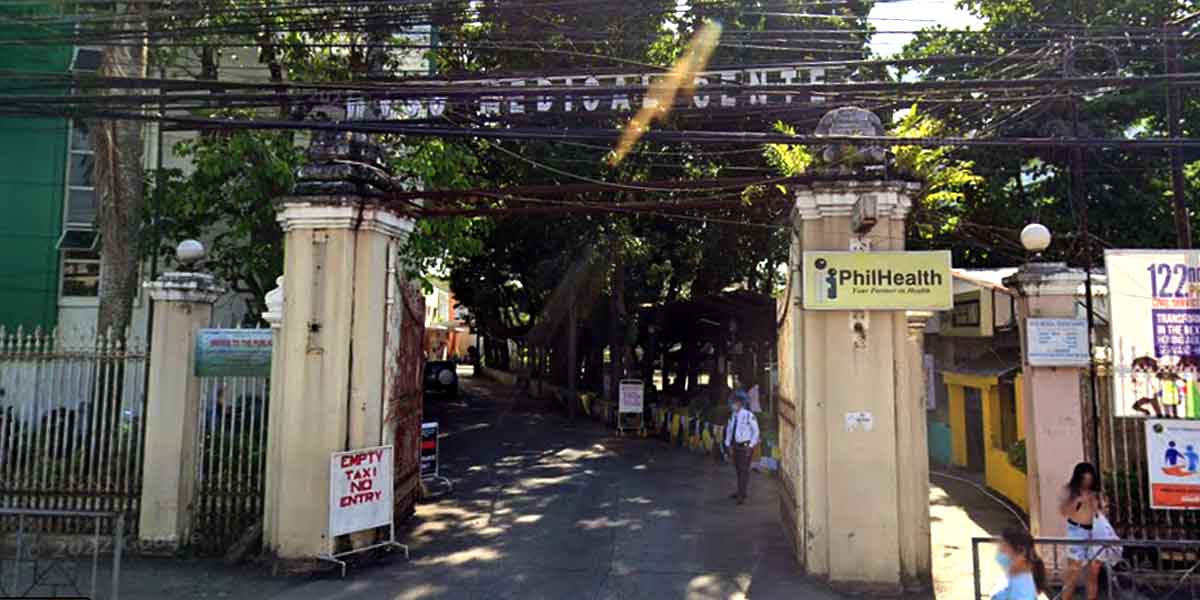 By Rjay Zuriaga Castor
The West Visayas State University Medical Center (WVSUMC) in La Paz district, Iloilo City has received a "stern warning" regarding the absence of clinical pathway guidelines for vaginal bleeding and the failure of its staff to follow established protocols at the triage area.
The Department of Health Western Visayas Center for Health Development (DOH WV CHD) issued the warning following a complaint lodged by one of the hospital's patients in January of this year.
DOH WV CHD stressed that these actions "seemingly resulted in the denial of appropriate management and treatment of the complainant's case."
A 32-year-old pregnant woman from Brgy. Balabag, Sta. Barbara filed a complaint against WVSUMC after allegedly being denied medical attention while suffering from vaginal bleeding on January 19, 2023.
According to the results of WVSUMC's investigation provided to the DOH complaints committee team, the pregnant woman arrived at the triage at 4:36 a.m. on January 19.
The patient was seen and examined by the obstetrician resident of the day, Dr. Valerie Joy Sodusta, who had already resigned in March 2023.
The pregnant woman was later advised that there was no available room and was told she could transfer to her hospital of choice.
Despite her urgent request for medical intervention, the complainant left WVSUMC and sought care at the Iloilo Mission Hospital. While her vaginal bleeding was relieved, her unborn child did not survive.
While DOH WV CHD found that WVSUMC had "outright ignored" the complainant's urgent plea for first aid treatment, they noted their lack of jurisdiction on the issue.
Instead, they advised the complainant to pursue her cause of action with the Health Facility Oversight Board of the Department of Health-Central Office or any other appropriate forum that could properly address the issue.
Meanwhile, the investigation also revealed that the patient signed the logbook as evidence that she had received medical attention.
The investigation also noted that since the patient was not admitted to the emergency room, no laboratory or diagnostic procedures were ordered.
DOH WV CHD ruled that the hospital's failure to provide laboratory or diagnostic procedures to the patient, given her non-admission to the emergency room, goes against the hospital's official guidelines.
"[This action appears] to contradict the facility's Memorandum No. 116 s. 2020, dated April 29, 2020, regarding Triage Area Guidelines. Paragraph 2 thereof states that 'All patients in the triage area must undergo chest x-ray, at a service rate;…'" cited DOH WV CHD.
In a fact-finding conducted on July 6, 2023, DOH WV CHD further revealed that the facility did not have available clinical pathway guidelines for vaginal bleeding which is required under the Hospital Medical Services of the Assessment Tools for Level 3 Hospital.