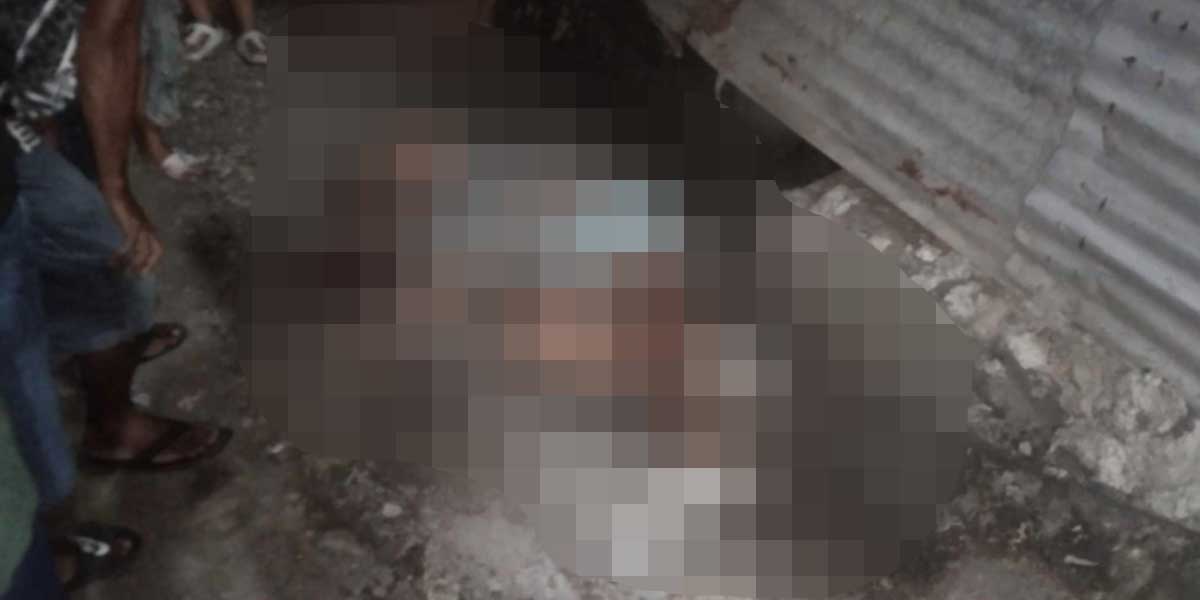 By Glazyl Y. Masculino
BACOLOD City – Police branded the death of a young man in Barangay 2, San Carlos City, Negros Occidental last Wednesday as drug-related, considering the background of the victim who was reported as a street level individual.
Police Lieutenant Colonel Jesus Mesahon, city police chief, identified the victim as Fritz Gerald Cantero, 25, of the said village.
Mesahon said Cantero went out of their house after having dinner when an unidentified person on a motorcycle arrived and shot him.
The victim suffered multiple gunshot wounds and was declared dead in a hospital.
Police recovered from the scene six fired bullets of .45 caliber ammunition.
Mesahon said that it's possible that the suspect waited for Cantero that night to attack him.
Prior to the incident, Mesahon said Cantero and his friend had an argument after the latter allegedly left illegal drugs with him.
But Mesahon said they could not tell yet if the victim's friend could be linked to the shooting or if another person was behind the incident, as the gunman was wearing a hood and his face was covered with a mask.
Mesahon said the victim was previously jailed for a drug offense and was released from jail last year through plea bargaining.
He was also included in the city police's drugs watchlist, the city police chief added.