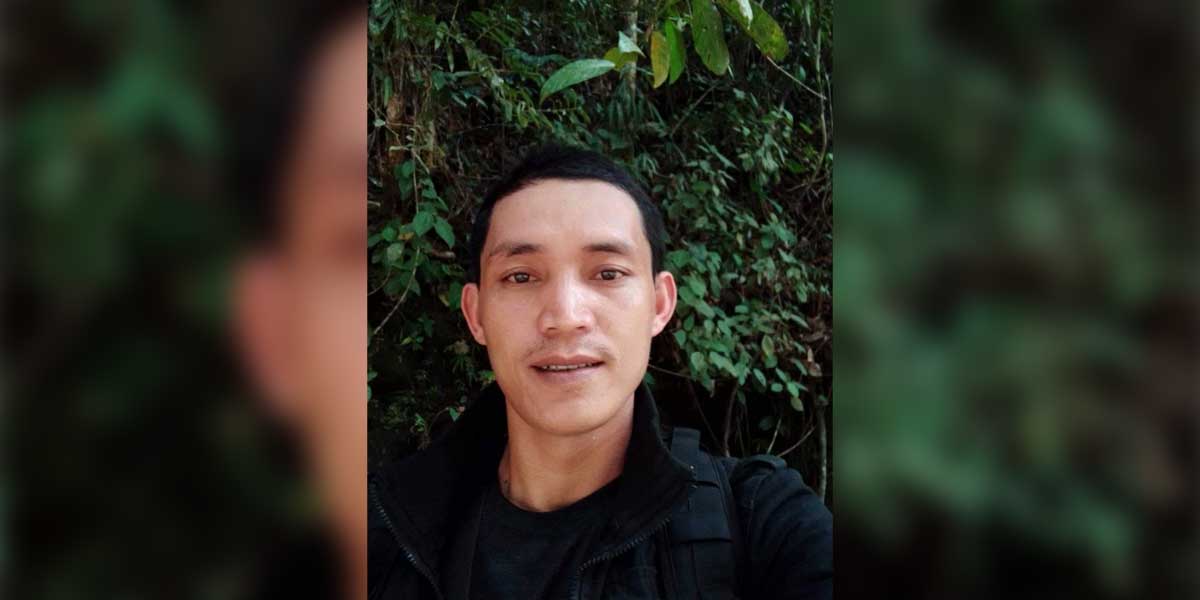 By Felipe V Celino
ROXAS CITY, Capiz – Mayor Roberto Palomar of Tapaz, Capiz is hoping that Punong Barangay Wennie Dimas of Barangay Aglupacan is still alive and in good condition.
Palomar said politics might be a reason why Dimas went missing.
But he clarified that Dimas is a good village chief and has no enemies in the barangay.
Dimas, 29, was reported missing after he failed to return home since September 13.
He was last seen around 1 p.m. Wednesday at the adjacent Barangay Sinunod.
Major Jhon Almarino Bonior, Tapaz police chief, said the victim and his two companions, both of whom are his relatives, left Aglupacan the morning of the said day.
Dimas was working to complete the water system project in their barangay.
They travelled on foot and separated ways, as his two companions went to Barangay Da-an Sur to get cement while he went to Sinunod to pick up the other materials.
It was assumed that he completed his transaction at Sinunod and was on his way home before he went missing.
Bonior noted that Aglupacan residents had to cross the Panay River to go to and from Sinunod.
Residents noted the water level at Panay River was high around that time.
Bonior said relatives reported that the victim went missing the following day.
Police claimed they had recovered Dimas' identification card and other personal belongings wrapped in a plastic bag at a river bank in Barangay Garcia, a village that can be reached two to three hours by motorcycle from Sinunod.
"We're still conducting a follow-up investigation to locate the victim," Bonior said. (With a report from Jennifer P. Rendon)