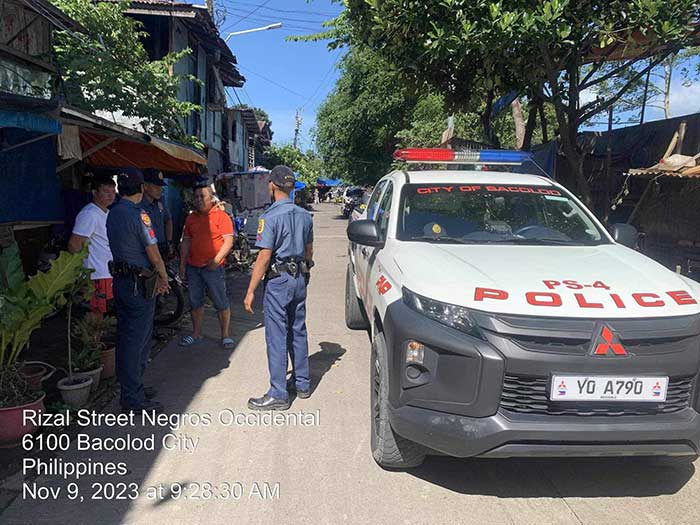 By Glazyl Y. Masculino
BACOLOD City – A barber was shot dead by a teenager over an unpaid debt in Barangay 27 here on Wednesday night.
Police identified the victim as June Molina, 35, of the said village.
Captain Peter John Ramos, Police Station 4 chief, said the victim was on the second floor of his house when he heard someone calling him by his name.
When he opened the door to check, a gunshot was heard. The victim was wounded and was taken to a hospital where he died.
Prior to the incident, the suspect, Oliver Villalba, 18, a construction worker, asked the victim to pay his remaining debt amounting to P2,000.
However, the victim said he had no money to pay his debt until they figured in a heated argument.
In the evening, the suspect reportedly returned to the victim's house and allegedly shot him with an unknown firearm.
Ramos said the suspect was arrested in a hot pursuit operation while he was hiding in a house in the said village later that night.
Meanwhile, the suspect denied in a radio interview the allegation against him, claiming he had no idea about the incident.