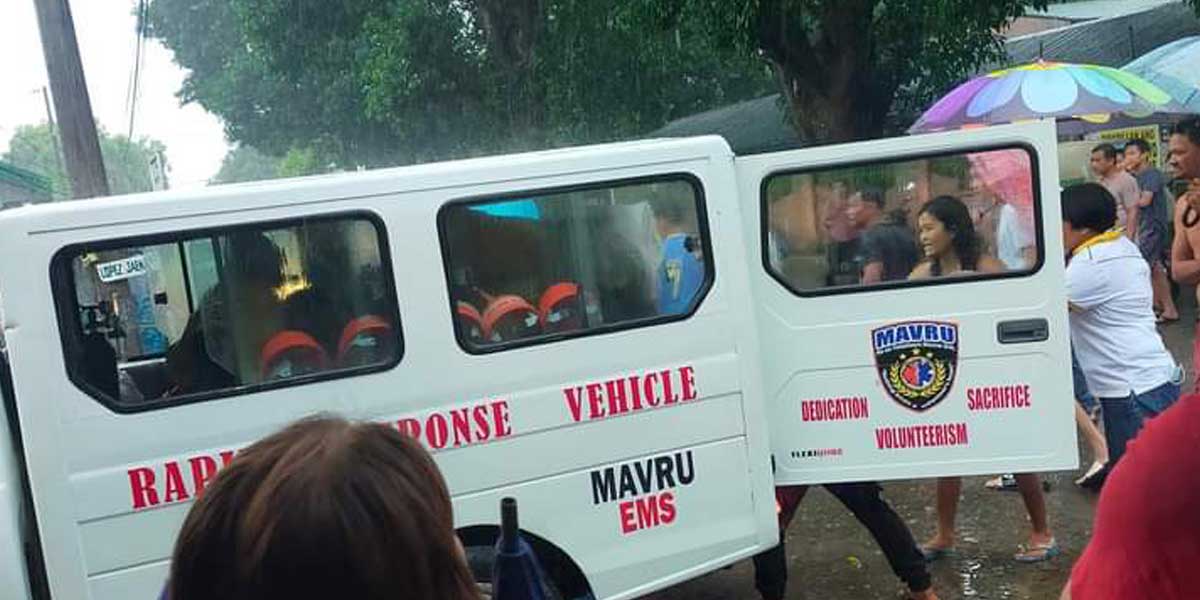 By Glazyl Y. Masculino
BACOLOD City – Ten sugarcane workers were wounded after they were hit by lightning at Hacienda Concordia, Barangay Maao, Bago City, Negros Occidental Tuesday.
According to Police Lieutenant Joseph Jaro, deputy police chief of Bago City Police Station, the victims were loading a truck with sugarcane when heavy rains occurred around 3 p.m.
Jaro said the workers took shelter under a truck when lightning struck.
"Nakibot na lang sila dayon na may naglagpok tapos may na igo na gali kilat," he added.
He, however, could not confirm yet the severity of the victims' injuries as they were rushed to a hospital.
A truck driver, who was reportedly seated on the driver's seat saw the incident and called for rescuers, according to Jaro.