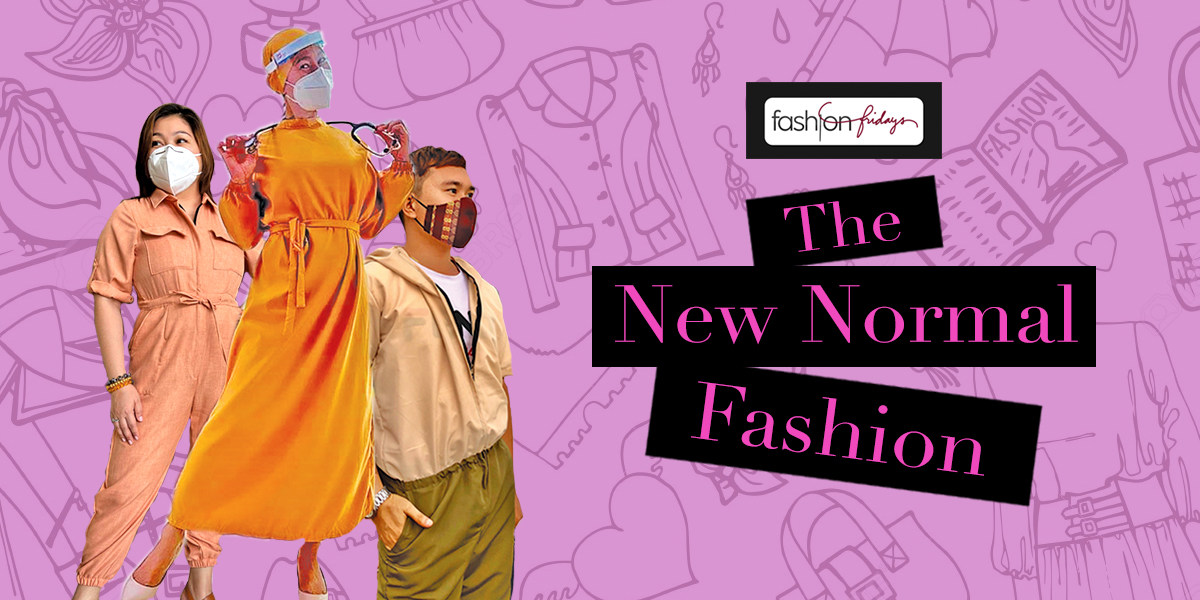 By Binky Pitogo
The realization that surviving this pandemic is by self-protection was immediate. However, the needed personal protective equipment was alarmingly in short supply, especially for medical frontliners. Fortunately, fashion designers did not wait to be called – their response was swifter than the calls for help to augment the short supply of PPES. My own effort at providing PPEs for medical frontliners was spurred by initiatives and contributions from high school batchmates and friends who understood the urgency of the situation.
While majority of the population was required to stay home, workers in the food, peace and order, transport, finance, logistics and other essential services had to brave the outside world together with medical frontliners. And everyone had to stay safe and protected.
The switch from sewing gowns to PPEs was a big challenge for my team because we also had to follow proper protocols to ensure our own safety. We had to adopt the work from home set up to make sure everyone had minimal exposure. But then we all realized that responding to the demands of the time will pave the way to sustaining livelihoods and the business even if it meant pivoting or realigning from the wedding and events industry to what is more essential. Fortunately, the instinct to be chic even in a pandemic is a welcome respite. Protective gears need not only be functional and practical – they can be vibrant, stylish, and extraordinary too.
[modula id="175229″]
Adrian Pe: Healthcare providers especially doctors have to wear isolation gowns to protect them from splashes during check-up, that is a lot of PPE wasted in a day. With this in mind, I created a sustainable and efficient work clothing suitable for clinicians, where fashion meets protection. It works like a typical scrub-suit and I placed the zipper in front for ease of removal, thus decreasing cross-contamination.
[modula id="175231″]
Paul Conte: Our all gender Protective Outerwear in separates. Microfiber made. Available for pre-order.
#paulconte #PPE #outerwear #casual #theNewNormal #Unisex
[modula id="175232″]