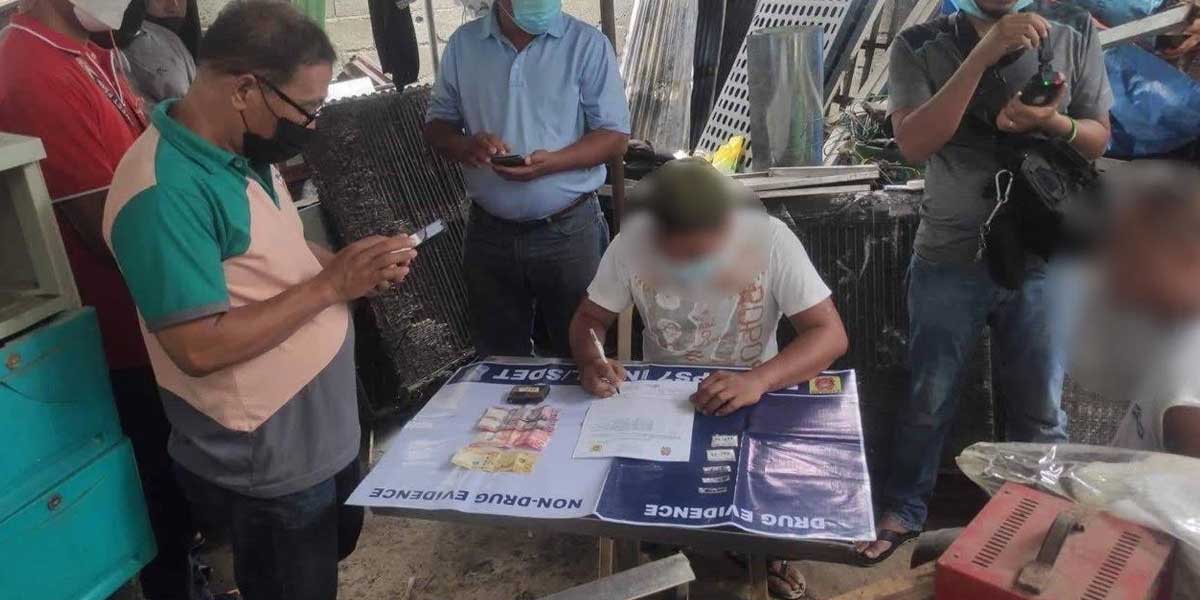 By Glazyl Y. Masculino
BACOLOD City – Three persons were arrested while P115,600 worth of suspected shabu was seized in separate buy-bust operations here in the past two days.
On July 5, Lifranco Leyes, 27, of Barangay Villamonte; and Jonald Sonico, 22, of Barangay 2 were arrested in Barangay 2.
Police recovered from them five grams of suspected shabu worth P34,000, and the P500 marked money.
Both are detained at Police Station 2.
The following day, Arnel Alcones, 58, of Barangay Mansilingan was arrested in the said village after police confiscated from him 12 grams of suspected shabu worth P81,600.
Police Captain Elmer Bonilla, head of Police Station 7, said that Alcones is considered an alleged street level individual.
Alcones reportedly gets his drug supply here, but Bonilla refused to reveal the specific areas.
"May ga dul-ong lang sa iya tapos lain man ang ga kolekta (kwarta)," the station commander added.
Bonilla said that Alcones allegedly repacks the illegal drugs and sells it to his clients or "parokyano."