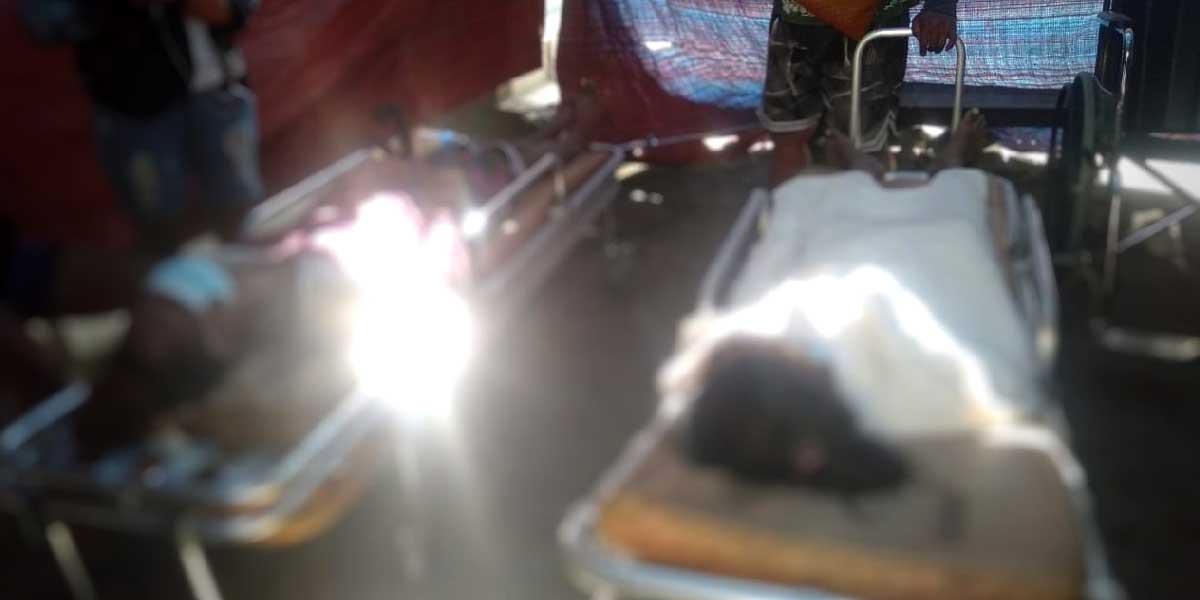 By Glazyl Y. Masculino
BACOLOD City – A man and two teenagers died in separate drowning incidents in Negros Occidental during the Holy Week.
In Murcia town, Jose Jerry Pamaloan, 19, of Barangay Taculing here, and a 14-year-old girl, who is the younger sister of his girlfriend, drowned in a river at Purok Tan-ag, Barangay Damsite last Saturday.
Police Lieutenant Frankie Paciente, deputy police chief of Murcia Municipal Police Station, said Pamaloan visited his girlfriend that day and went swimming with the latter's family.
However, the minor slipped and was swept by the strong river current, prompting Pamaloan to rescue her, Paciente said.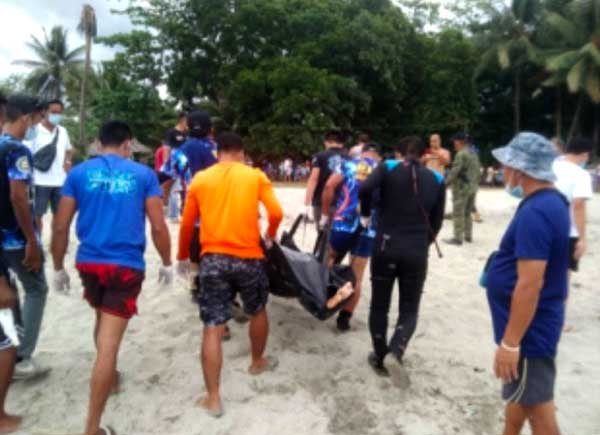 Pamaloan tried to reach for the minor but he also drifted in the water due to the strong river current, he added.
Paciente said the victims were later found in the tunnels towards the irrigation. Both of them were declared dead on arrival at a hospital.
Paciente said that Pamaloan was about to get married next month with the minor's sister.
Paciente said that the upper part of the river, where the drowning incident happened, is not an ideal area to swim because of a dam, which has a strong water current.
Meanwhile, in Sipalay City, Fedelito Ayencia, 37, of Barangay San Jose died after he also drowned at the waters off Barangay Canturay last Thursday.
Based on a police report, the victim slipped from the rock where he was standing while fishing.
Ayencia tried to swim back to the shore but he suddenly had leg cramps, which made it more difficult for him to swim properly, until he slowly sunk into the water.
His body was later retrieved by the rescuers.