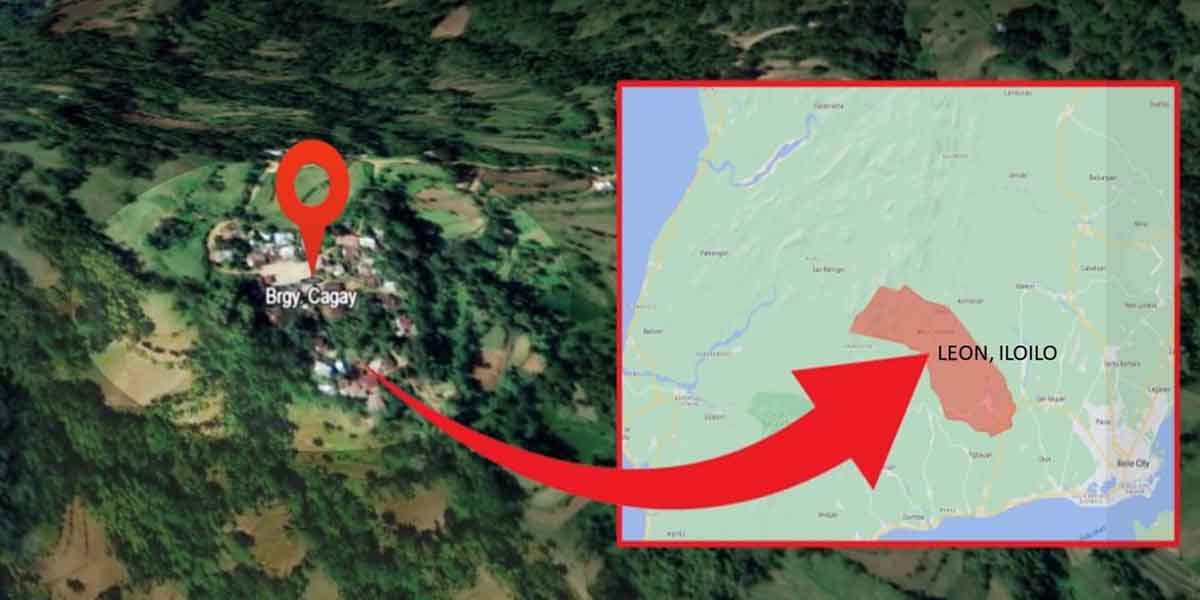 By Jennifer P. Rendon
At least three persons were confirmed dead in an encounter between troopers of the Philippine Army's 61st Infantry (Hunter) Battalion and suspected New People's Army (NPA) members in Leon, Iloilo.
Brigadier General Michael Samson, 301st Infantry Brigade commander, said two of the fatalities were females while one was male.
The incident happened at around 9:52 a.m. in the hinterland village of Cagay.
The area is adjacent to Barangay Camandag, where an encounter also happened on September 12.
Samson said the government troops clashed with around 12 members of the NPA's Komiteng Rehiyon-Panay (KR-P)'s Southern Front (SF) headed by a certain Rebecca Alfaro alias Jing, the front secretary, and Roberto Gomia alias Toto, the commanding officer of KR-P Regional Operational Command.
Samson is not discounting that there could be wounded rebels.
No one from the government side was wounded or killed.
The troops were able to recover two M16 Armalite rifles, personal belongings, and subversive documents at the scene.
Samson said a pursuit operation is still ongoing.
It was gathered that the clash between government forces and NPA rebels is already the sixth in Leon this year.
Prior to the September 12 encounter, the clash that happened on July 29 saw the death of two suspected rebels.
Meanwhile, Major General Marion Sison, 3rd Infantry Division commander, once reiterated his call for other NPA rebels to put an end to their armed struggle.
He also vowed that the military would be relentless in its pursuit to end the local armed conflict in Panay Island and the whole 3ID area of responsibility.