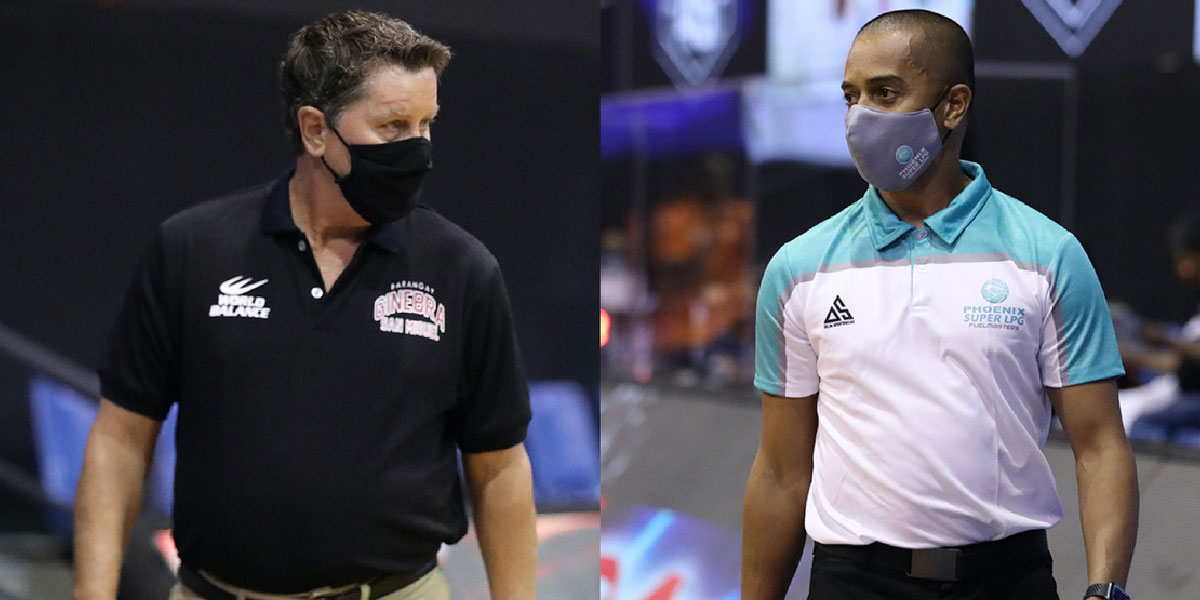 By Leobert Julian A. de la Peña
Brgy. Ginebra San Miguel head coach Tim Cone just received his fourth overall Outstanding Coach honors during the virtual PBA Press Corps Annual Awards Night at the TV5 Media Center.
After steering Ginebra to the championship despite a depleted roster, the living legend proudly held his Outstanding Coach of the Bubble award.
"I'd like to thank our staff, our coaching staff, and our players. We get all the credit, the head coaches, but there is so much that goes on behind the scenes. If people can see that, they'll realize that the awards go to them and not to us," said Cone.
In the middle of his speech, Cone surprisingly acknowledged the Phoenix Super LPG Fuelmasters' head coach Topex Robinson and emphasized how good he handled his team in the bubble.
Robinson led the Fuelmasters to the PBA semifinals and was even one win away from booking a ticket to the finals but fell short against the TNT Tropang Giga.
The core of Matthew Wright, Calvin Abueva, Justin Chua, and Jason Perkins proved all their haters wrong and performed admirably during the bubble.
Despite all the consequences Phoenix faced including Abueva's delayed PBA return, coach Robinson handled the pressure well and made sure that his players stayed focus during the bubble.
"I just wanna acknowledge him and share this award with him, Topex Robinson. Topex did a tremendous job with his team. This one's for you as well," shared Cone.