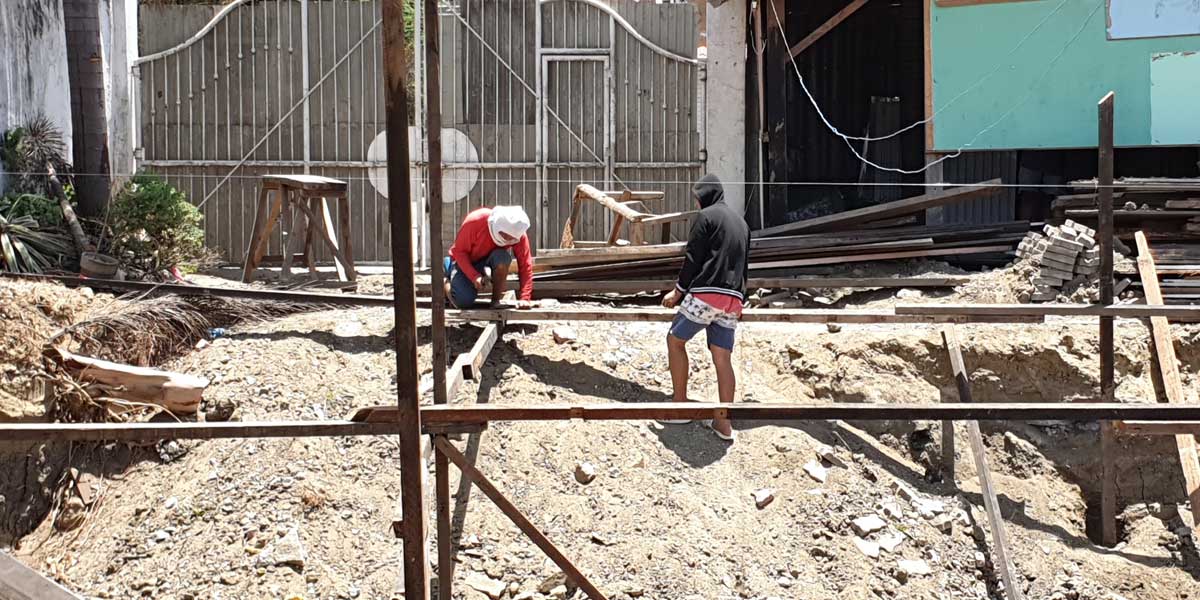 By Rjay Zuriaga Castor
Employment in Western Visayas continued to peak in 2022 with an estimated 3.6 million people aged 15 and above becoming part of the labor force.
This marked the highest labor force population recorded since 2018 according to the Philippine Statistics Authority (PSA) Labor Force Survey (LFS).
Negros Occidental registered the highest labor force population in the region, with around 1.11 million individuals.
The LFS also showed that the region's overall labor force participation rate in 2022 was estimated at 64.0 percent, showing a 0.6 percentage point increase from the previous year.
Antique had the highest labor force participation rate at 69.9 percent.
The employment rate in the region was estimated at 94.8 percent in 2022, which translates to 3.37 million. This was a 1.4 percentage point increase from 2021 at 93.4 percent.
The unemployment rate decreased to 5.2 percent in 2022, showing a drop of 1.4 percentage points from 6.6 percent in 2021.
Aklan both recorded the highest unemployment rate and the lowest employment rate at 6.9 percent and 93.1 percent, respectively.
The island province of Guimaras had the lowest unemployment rate at 3.4 percent and the highest employment rate in the region at 96.7 percent.
Meanwhile, underemployed persons or those who expressed a desire to have additional work hours in their present job or to have an additional job or to have a new job with longer hours of work was reported at 16.3 percent.
Antique had the highest underemployment rate at 21.0 percent, while Iloilo City had the lowest with 9.2 percent.
President Ferdinand Marcos Jr. in his second State of the Nation Address (SONA) said the employment rate as of May this year stood at 95.7%, describing it as "clear proof of the improvement from the severe unemployment that we experienced during the height of the pandemic."