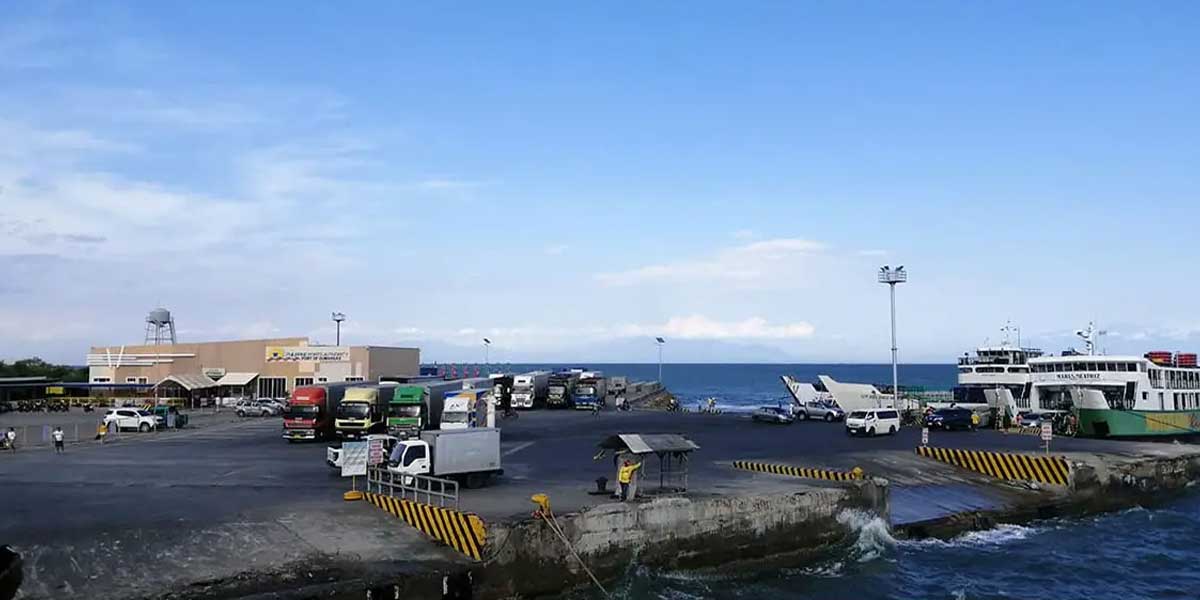 By Joseph Bernard A. Marzan
The Sangguniang Bayan of Dumangas, Iloilo recommended the establishment of a temporary terminal to organize public transportation options following reports of violent confrontations between tricycle drivers in the town and taxi drivers.
The town council's peace and order committee chairperson, Ruben Talon, narrated to Daily Guardian on Air last Friday, July 7, that the tricycle driver, who hit a taxi driver at the port area, remained unidentified and was not named in the blotter report.
As to earlier reports of violent tussles, Talon said these were never reported to the police except for the most recent incident where the complainant cabbie was a resident of Dumangas.
Dumangas Vice Mayor Ronaldo Golez said that after their regular session last Wednesday, July 5, the council convened a Committee of the Whole that talked to the local police on the matter.
Golez they have instructed local police to check all available footage from the Closed-Circuit Television (CCTV) cameras in the area to identify the suspect.
"Right after the discussion on the committee of the whole, the Sangguniang Bayan gave instructions to the police, they have to go through a thorough investigation," Golez said.
Talon said that other recommendations included a temporary terminal at three possible areas within the port's vicinity, which would house all transport options including buses, taxis, and tricycles.
Golez mentioned that they could use a portion of the ₱300 million, which they saved from their 2013 budget allocation for the port's improvements, for the temporary terminal.
He added that this may pave the way for a permanent transport terminal, which had already been in the local government's pipeline when he was still town mayor.
Systems and procedures for the operation of the terminal would be coordinated between the local government unit (LGU) and public transport operators.
"[The ₱300 million saved] is [a] current and continuing budget that has always been there. So, we can make use of that, and we can appropriate new funds. There have been plans for a [permanent] public transport terminal. We have 6 hectares under the local government unit," Golez explained.
"The temporary relief we've seen is a temporary terminal which will be governed, operated, supervised [by] the LGU, so that everything would be handled. We will assure everyone that they have a share," he added.
Tensions arose at the Port of Dumangas over the last week after a taxi driver filed a blotter report with local police alleging that he was hit by a tricycle driver after picking up a passenger just outside the port.
Association of Taxi Operators in Panay (ATOP) President Perfecto Yap told GMA Regional TV that they would be committing to assist the driver should he ever file a formal complaint against the tricycle driver.