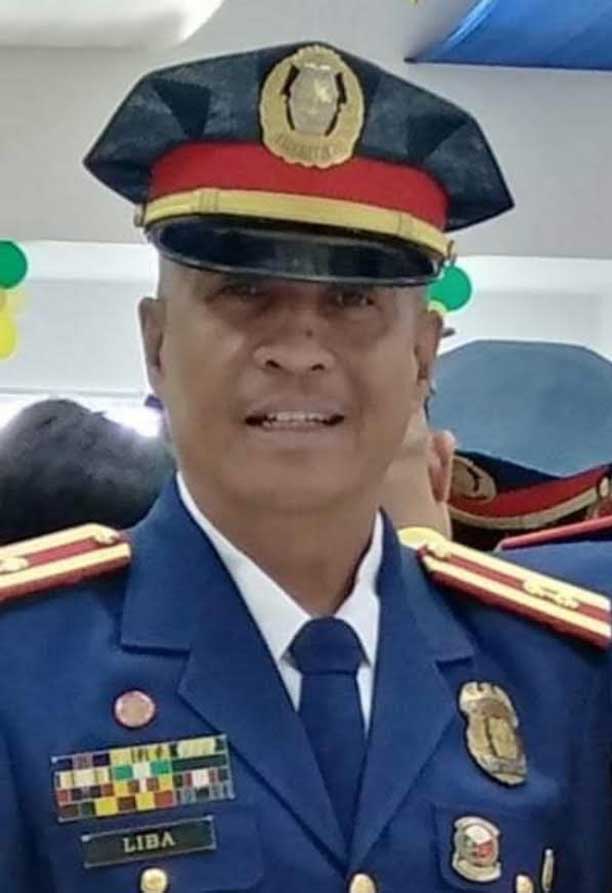 By Glazyl Y. Masculino
BACOLOD City – Police Major Junji Liba, head of the Bacolod Traffic Authority Office (BTAO) said that he is open to the suggestion of removing BTAO from the compound of the Bacolod City Police Office (BCPO).
However, Liba said that it is not an easy process as it needs to undergo some procedures since they are under the control of the city government.
"Mas mayo man kung may ara. Pero sa subong damo pa iprocess. Kinahanglan budget and lugar," Liba said.
Liba said that it is not his jurisdiction to react to it, but should the plan push through, he said that BTAO needs at least a 1,000 square meter lot for the office and the impounding area.
Liba said that there are so many things to consider, especially since there are other priorities in the city, citing the need to look for spaces for the construction of a standard police station.
He said that he has yet to meet or talk with Police Colonel Noel Aliño, BCPO director, about the matter.
At present, Liba said that their impounding area has enough space to cater to motorcycles and vehicles.
Aliño earlier said that he considered the impounded vehicles as somehow an eyesore already.
Aliño said that his move to remove BTAO from the BCPO was due to security reasons in the camp.
He said that he had already informed Mayor Alfredo "Albee" Benitez about his plan due to security concerns as civilians would usually go in and out of the headquarters to get their impounded vehicles.
He also clarified that his plan is not related to the rift between BTAO head Police Major Junji Liba and Councilor Al Espino which led to threats of shooting and bodily harm.