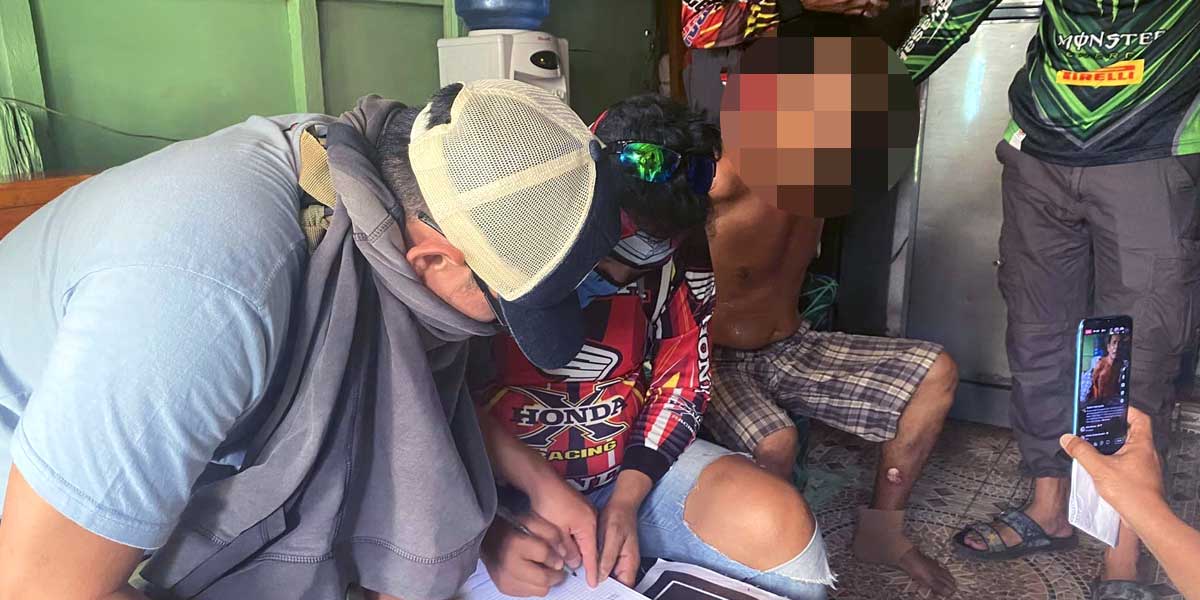 By Felipe V Celino
ROXAS CITY, Capiz – A 55-year-old tricycle driver who was arrested Thursday morning, November 16, in a drug buy-bust operation by police in Brgy.  Tanque here was charged with illegal drug trade.
Charges for violation of the Comprehensive Dangerous Drugs Act of 2002 were filed on Friday morning against Gerardo Arcangeles before the Roxas City Prosecutor's Office.
The suspect was collared after allegedly handing over a sachet of suspected illegal drugs to a police poseur-buyer during the buy-bust conducted by the Station Drug Enforcement Team of the Roxas City Police Station on Datiles Street, Barangay Tanque, Roxas City.
Colonel Francisco Paguia Jr., Roxas Component City Police Station chief, said that it took one week of monitoring and surveillance on Arcangeles before the operation was conducted.
Recovered from the suspect were four sachets of suspected shabu and fake money bills used as marked bills.
Arcangeles denied selling claiming it was planted by the police. He, however, admitted having used illegal drugs.
Paguia denied the suspect's allegations.
The suspect is presently under the custody of the Roxas Component City Police Station.
Limbungan said there are still no witnesses who might corroborate the victims' testimonies.