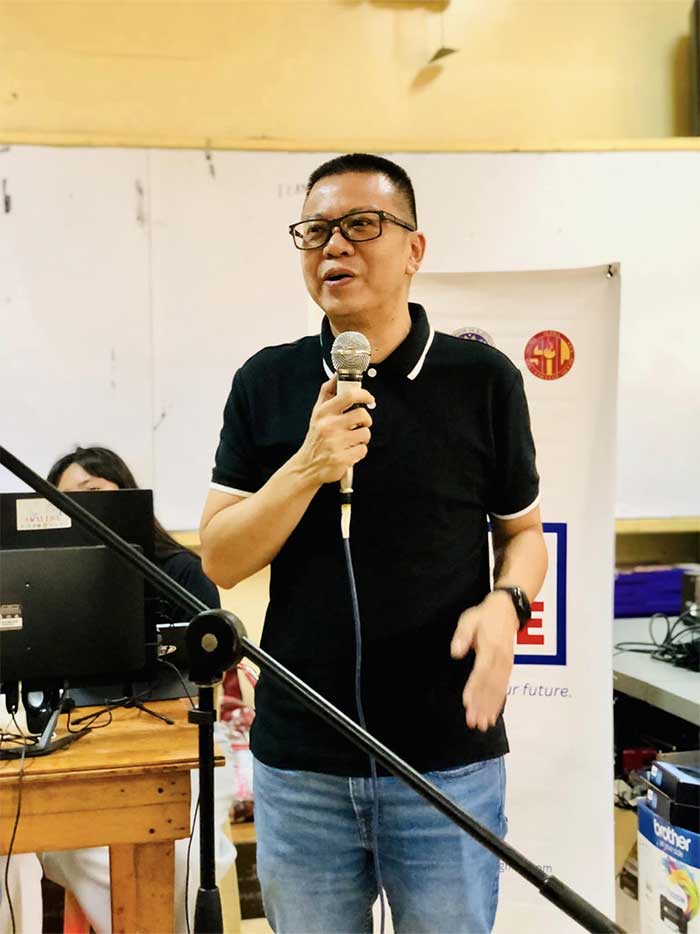 By Jennifer P. Rendon
The Commission on Elections (Comelec) is set to serve orders of disqualification to two candidates for the barangay and Sangguniang Kabataan elections (BSKE) 2023 in Iloilo.
Atty. Reinier Layson, Commission on Elections (Comelec)-Iloilo provincial supervisor, said it received an order of COC (certificate of candidacy) cancellation for a punong barangay candidate in Iloilo City.
More than a week ago, the Comelec-Iloilo also received a disqualification order for an SK chairman candidate in Calinog in Iloilo province.
Layson did not name nor identify the barangays of these two candidates.
The barangay chairman bet from Iloilo City was ordered to be disqualified because he was declared a nuisance candidate.
On the other hand, the SK candidate from Calinog was disqualified because of material misrepresentation or lying in the COC.
"Nagbutig siya sa iya COC. The candidate did not declare about his or her relationship with an elected barangay official," Layson said.
Republic Act 10742, also known as the Sangguniang Kabataan Reform Act of 2015, mandates that SK candidates "must not be related within the second civil degree of consanguinity or affinity to any incumbent elected national official or to any incumbent elected regional, provincial, city, municipal, or barangay official, in the locality where he or she seeks to be elected."
Layson said the Commission is doing its best to resolve cases filed before them.
"The Comelec wants that during the election day, those who are deemed disqualified will no longer win or get a plurality of votes," he said.
A few days ago, Comelec approved the suspension of the proclamation of candidates with pending disqualification charges who will win in the BSKE.
"We are bent on addressing the problem nga pinagusto lang file even though they knew that they are disqualified," he said.
Relatedly, the Comelec-Region 6 said that it has also filed a case against eight candidates in the region.
Most of them were facing complaints for premature campaigning.