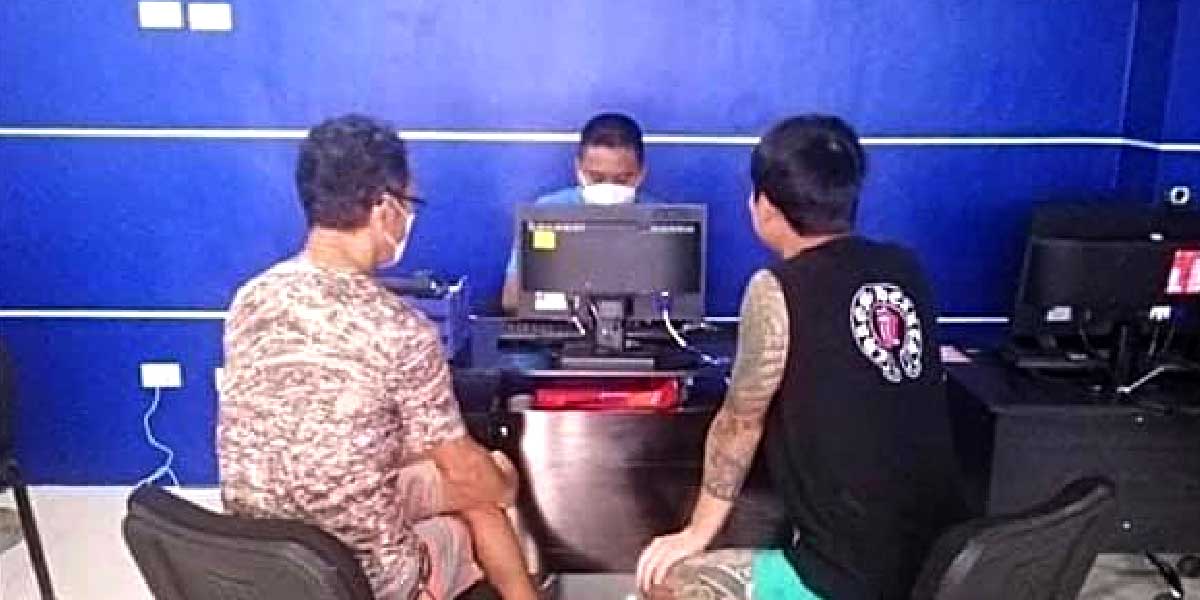 By Jennifer P. Rendon
Two foreigners facing charges in South Korea were arrested in separate operations evening of August 13, 2021 in Boracay Island, Malay, Aklan
Kwon Yontae, 59, and Lim Seung Il, 39, were both collared at Barangay Balabag, Boracay.
Members of Bureau of Immigration's Fugitive Search Unit together with members of the Korean National Police Agency Malay Police Station conducted the joint operation in pursuance of Mission Order No. JHM-2021-074 issued against Kwon and Mission Order No. JHM-2021-075 issued against Lim.
Immigration Commission Jaime Morante issued the mission orders against the two Koreans on Aug. 12, 2021 for violation of Commonwealth Act No. 613 as overstaying, undesirable and fugitive alien national.
They are deemed as undesirable aliens as one of them was a respondent to Arrest Warrant No. 2012-7359 for Fraud under Criminal Act 347-(1) issued by Seoul Bukbu District Court, Republic of Korea on Nov. 19, 2012.
Effective until May 23, 2022, the arrest warrant was coursed through Korean Affairs Bureau/Interpol L NCB Seoul to NCB Manila dated July 27, 2021.
When asked about the criminal case, Lieutenant Colonel Don Dicksie de Dios, Malay police chief, said that Kwon was charged for fraud in South Korea.
Lim, on the other hand, was charged for mob assault. A member of a mob or gang in South Korea, he allegedly assaulted the complainant and took off with the latter's money.
Kwon has been living in Boracay for at least five years already. He even set up two businesses in the island.
Lim also had an accommodation business in Boracay. But owing to the pandemic, both businesses have temporarily closed shop.
De Dios said the two suspects are now in the authorities' custody and will soon be extradited to South Korea.