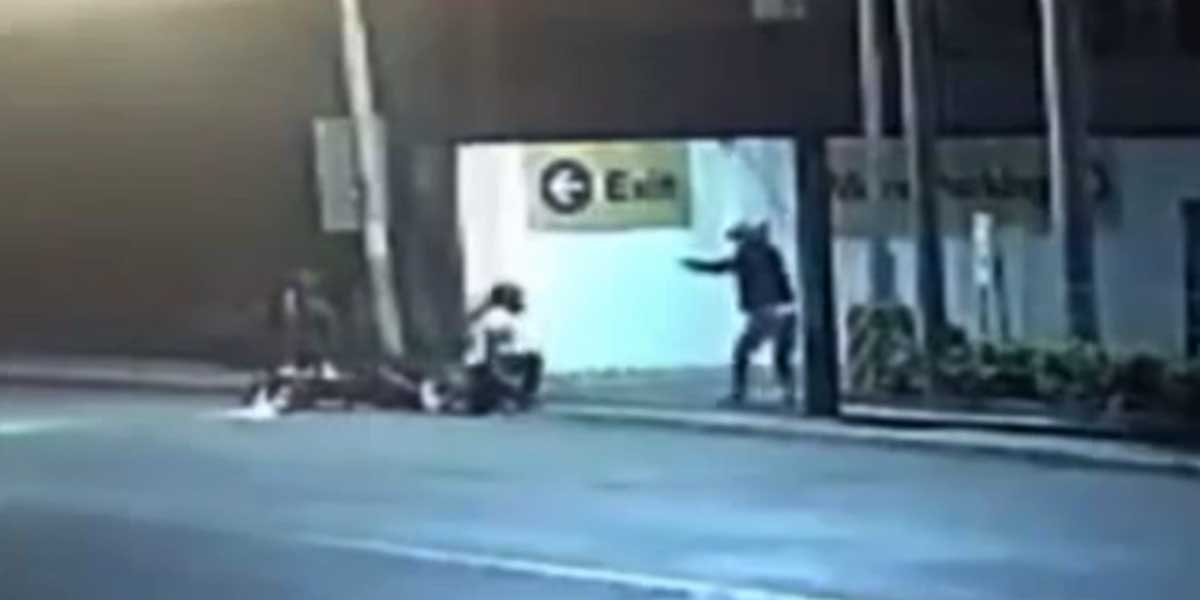 By Jennifer P. Rendon
No legal battle is to be expected between two security guards who figured in a violent fight evening of August 5 in Zarraga, Iloilo.
The Zarraga Municipal Police Station confirmed that both Paquito Besa, 27, of Barangay Nasapahan, Lemery, Iloilo, and Mark Anthony Chichirita, 27, of Barangay Merced, Banate town, verbally told investigators that they would not pursue charges against each other.
Captain Raphy Señeres, Zarraga police chief, said they're just waiting for the two guards to get out of confinement for them to sign affidavits of non-interest to file cases.
Besa suffered gunshot wounds on his right shoulder and back.
On the other hand, Chichirita has a stab injury on the back of his body.
The two men both claimed to be the live-in partner of a certain Joy, 23, of Barangay Anabo, Lemery.
Joy works as a cashier at Savemore grocery store while Chichirita is a security guard detailed at the same store.
Besa is also a security guard but assigned to a different establishment.
Prior to the incident. Chichirita fetched Joy after she clocked out at the grocery store.
As they just got out of the supermarket's premises, Besa was seen running after the two.
He then stabbed Chichirita.
CCTV footage showed the two motorcycle riders losing their balance. The wounded Chichirita ran a few meters and was seen drawing a handgun.
He then ran back to Besa and shot him despite Joy's pleadings.
Chichirita was rushed to Western Visayas Medical Center in Mandurriao, Iloilo City while Besa was taken to Iloilo Provincial Hospital in Pototan, Iloilo.