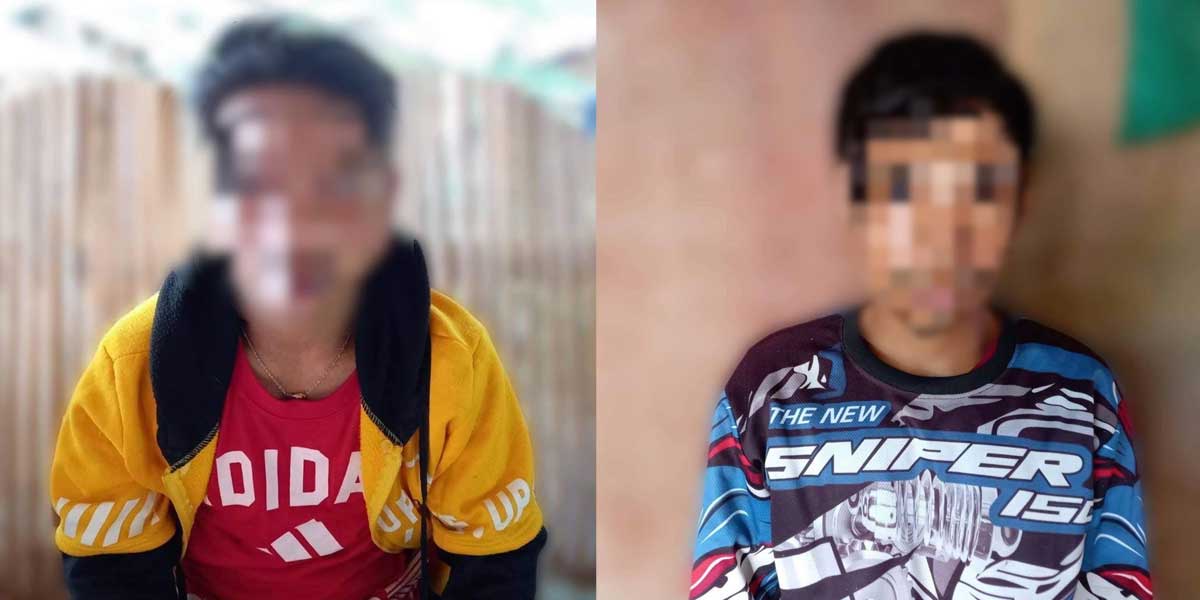 By Glazyl Y. Masculino
BACOLOD City – Two siblings who were allegedly members of the New People's Army (NPA) surrendered to the Army's 11th Infantry Battalion (IB) and local police in Barangay Nagbinlod, Sta Catalina, Negros Oriental yesterday.
According to the Army, one of the rebel returnees reportedly joined the NPA in 2015 while the other joined in 2021. Both became part of the group based in the said area.
These siblings were part of the six suspected rebels who surrendered to the authorities in a month, the Army said.
On June 10, a couple with alleged links to the NPA also yielded in Sta Catalina town, where they were reunited with their 1 year and 10-month-old son.
It was the couple who also confirmed the identity of the two siblings as members of the said group, the Army said.
Aside from them, two other former rebels also turned themselves in to the 82nd IB in Panay on May 23.