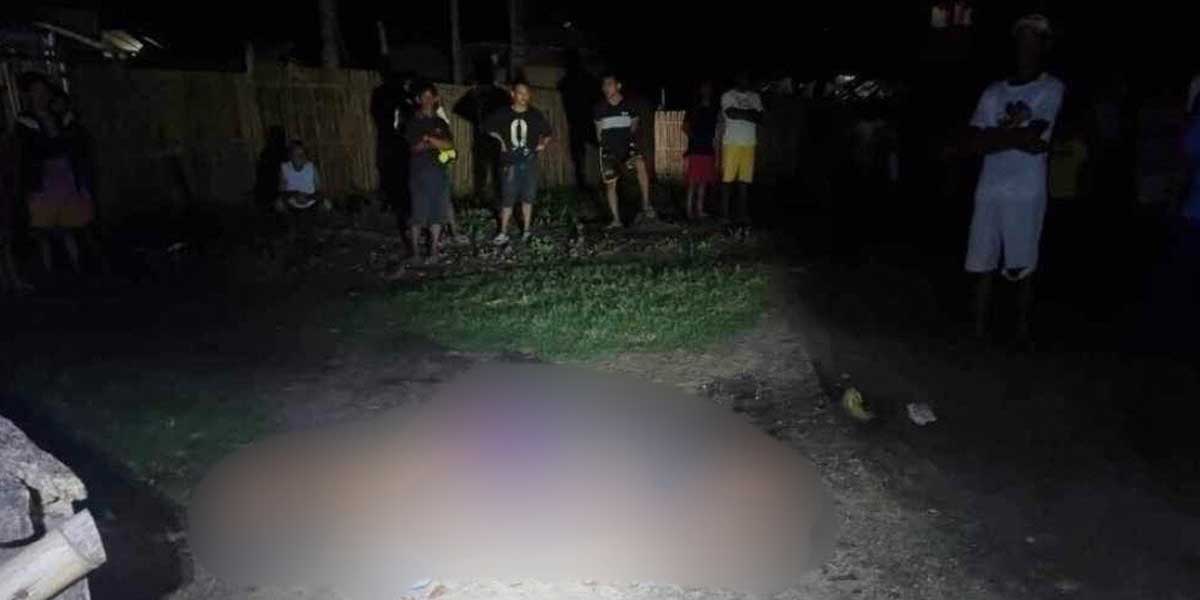 By Glazyl Y. Masculino
BACOLOD City – Two persons died in separate stabbing incidents in San Carlos City, Negros Occidental in the past two days.
The first incident was reported in Barangay 5 on October 24, killing 53-year-old Danilo Ambayan, a motorcycle-for-hire (habal-habal) driver.
Police Major Ryan Villasarion, deputy chief of San Carlos City Police Station, said that Ambayan figured in a heated argument with another driver until a third tricycle driver reportedly joined them.
In the end, it was Ambayan and the tricycle driver who figured in an altercation.
Villasario said that Ambayan and the suspect went home and called for companions.
When they met again, the suspect, his cousin, and their other companion allegedly ganged up on and stabbed Ambayan.
Ambayan suffered multiple stab wounds and was declared dead in a hospital while the three suspects remain at large.
Villasario believed that the argument could possibly be about the passengers.
The following day, 22-year-old James Martinez died after he was allegedly attacked by a 20-year-old suspect in Barangay Buluangan.
Villasario said the victim and the suspect had a heated argument, but he did not know what triggered the argument. After which, the suspect chased the victim and allegedly stabbed him.
Police arrested the suspect and recovered the knife used in the incident.
Villasario said that murder charges will be filed against the suspects in the two incidents.