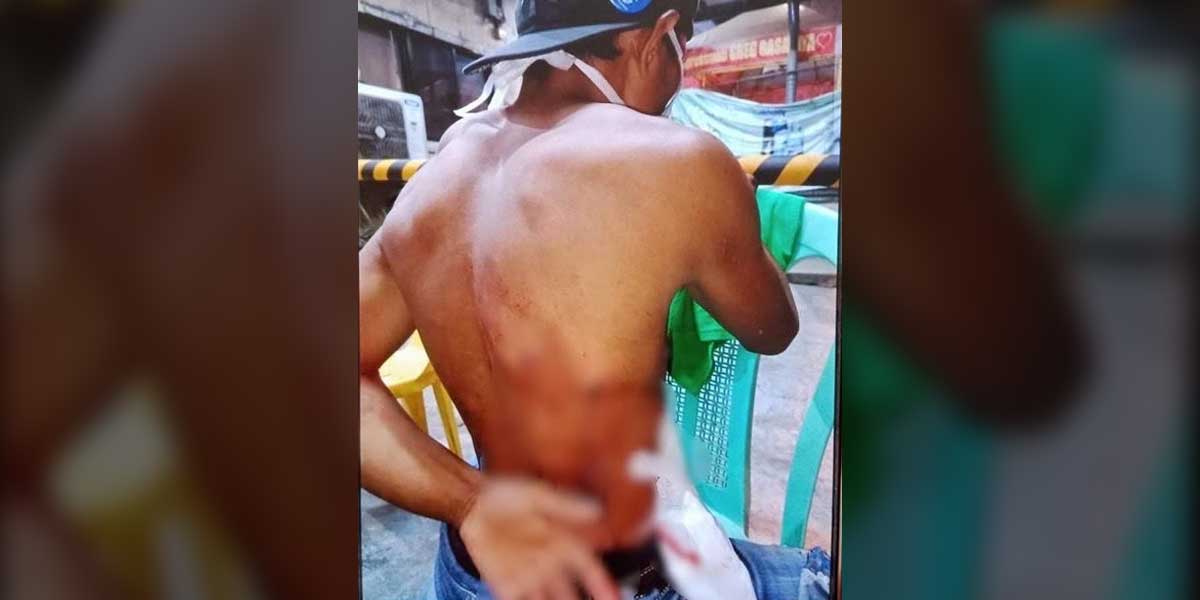 By Glazyl Y. Masculino
BACOLOD City – A jeepney barker was wounded after he was stabbed by two teenagers at Narra Avenue, Barangay Villamonte here last Tuesday.
Police identified the victim as Marcelo Besañes of Barangay Vista Alegre.
Police Major Ritchie Gohee, head of Police Station 4, said Besañes was about to sleep when the two brothers aged 16 and 17 allegedly bullied and tried to get his money.
Besañes fought back but the two teenagers allegedly stabbed him with an ice pick, which was not recovered from the scene, Gohee said.
The victim suffered two stab wounds in the back and is now stable in a hospital. The suspects, who are also barkers, are still at large.
Barkers persuade passengers to board jeepneys for a fee.
"Pirmi na daw gina bully sang mag-utod ang biktima kay daw bata-bata pinsar, that's why dira na siya ga tulog sa kilid dalan lapit sa guard kay gina kuha sang mga bata kuno ang kwarta niya, siguro napuno na nagbato siya pero nabun-an siya," Gohee said.
Gohee said the suspects are under the care of their grandmother, as their mother already died and their father is in jail.
Gohee said they advised the grandmother to urge her grandsons to surrender to the authorities.