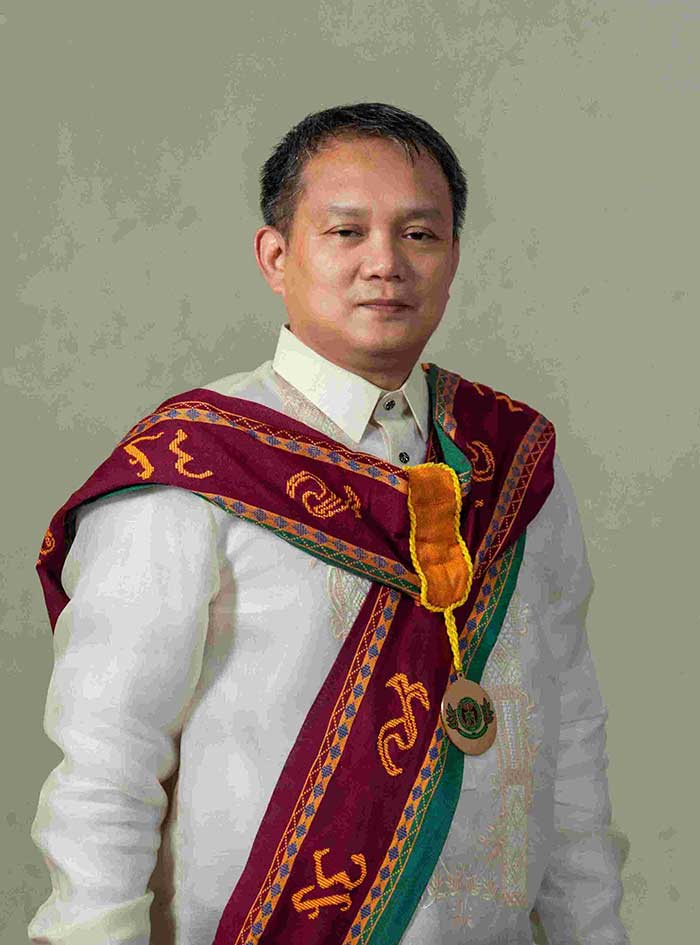 Some folks are gifted in writing, and some in cracking numbers.
But Dr. Jonny B. Pornel, a senior faculty member of UP High School in Iloilo teaching Mathematics, excels in both worlds.
Dr. Pornel got this distinction when he won second prize in the Short Story for Children category in the 2023 Carlos Palanca Memorial Awards for Literature Contest, a first in his career as a teacher and writer.
Pornel's winning entry titled "The Legend of Ipot-Ipot" is a story about a beetle named Ipot-Ipot, who is being bullied by bigger animals.
When Bakunawa (a mythical serpent) swallowed the sun god Adlaw, which covered the world in darkness, Ipot-Ipot became instrumental in finding the missing god and restoring light in the world despite of his small size.
The awarding ceremony will take place on 27 November 2023 at the Philippine International Convention Center (PICC) in Pasay City.
Established in 1950, the Carlos Palanca Memorial Awards for Literature commemorates the memory of Don Carlos Palanca, Sr., a dedicated Chinese-Filipino businessman and philanthropist.
The Palanca Awards is designed to develop Philippine literature "by providing incentives for writers to craft their most outstanding literary works, being a treasury of the Philippine's literary gems from our gifted writers, and assist in their eventual dissemination to our people, particularly students."
Pornel is also the author of the books "Mga Sugilanon ni Agurang Onyo sang Kataguman" and "The Sage of Katagman" published by Kasingkasing Press. (GT Mabilog-IPO/ With reports from Palanca Awards)