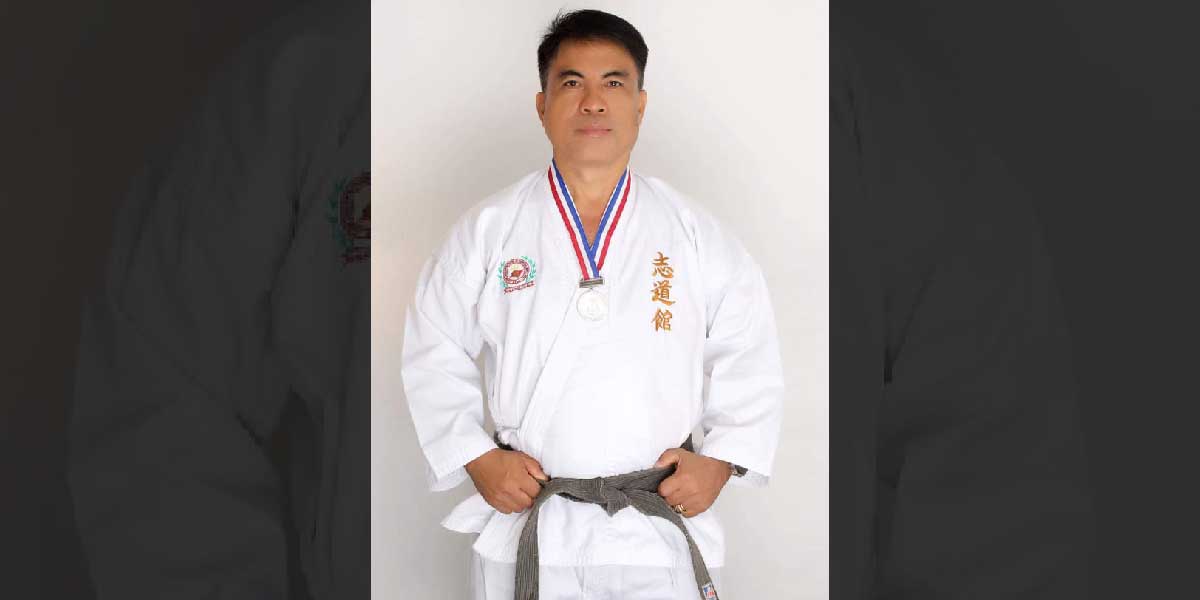 By Leobert Julian A. de la Peña
Indeed, age is just a number.
Professor Fernando S. Tinagan, a faculty member of the University of the Philippines Visayas Physical Education Department, impressed in the recently concluded 2021 LUZVIMIN Friendship Games International Virtual "Kata" E-tournament after nabbing the silver medal in the 50 years old and above category.
One of the most celebrated Mixed Martial Artists in the City of Love just bagged another accomplishment after winning in the recently concluded National Virtual Arnis "Anyo" tournament.
Prof. Tinagan impressed early on against the national top kata athletes in the Master's category.
Tinagan competed against the best of the best Karate instructors and Masters from Luzon, Visayas, and Mindanao.
The 2021 LUZVIMIN Virtual kata tournament's main sponsor is the Progressive Arts and Sports Karate-do, Philippines, headlined by its founder and president Sensei Joel M. Madrona.
As of this moment, Prof. Tinagan is yet to confirm whether he will join future virtual MMA tournaments for the Master's category.