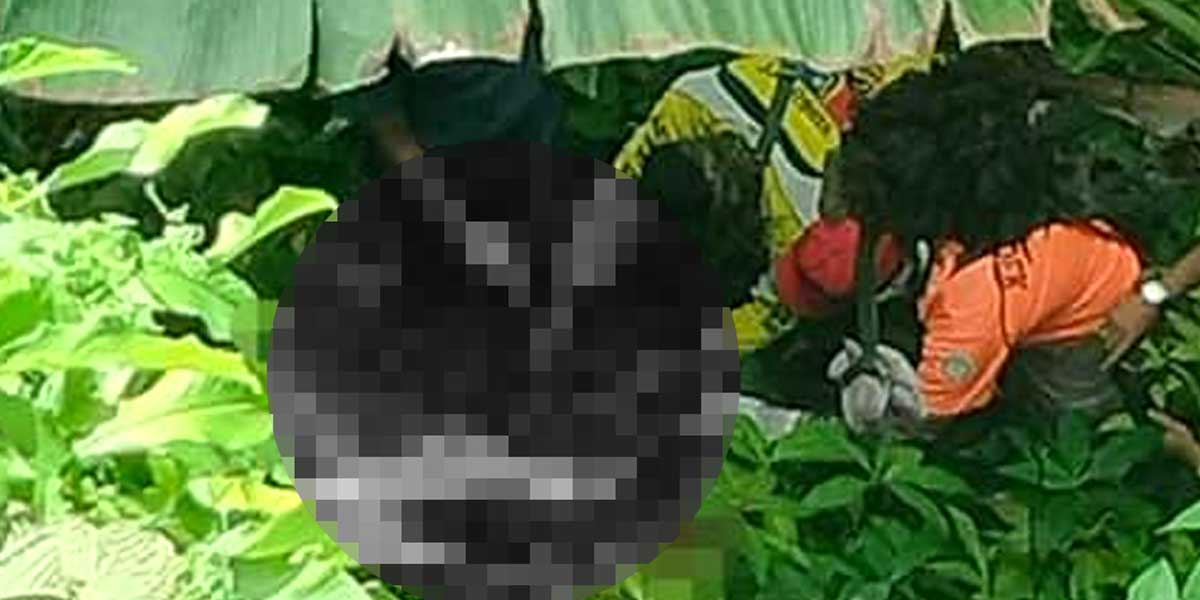 By Jennifer P. Rendon
The Lambunao Municipal Police Station in Iloilo already has possible leads and persons of interest behind the killing of an elderly cockfight enthusiast.
Major Jogen Suegay, Lambunao police chief, said they are following up on information that Antonio Artiaga was involved in a pickpocket incident days ago at a cockpit in Lambunao town.
"For now, that's the most plausible angle as to why he was killed," he said.
But Suegay did not elaborate on the identities of the persons of interest.
Investigation showed that the victim also had records of theft cases in Davao, Laguna and Butuan City.
Artiaga's body was found in a ravine at Barangay Tranghawan, Lambunao morning of Nov. 9.
The 74-year-old victim, a resident of Purok 6, Barangay Aplaya, Digos City, Davao del Sur, bore multiple gunshot injuries.
According to his family, he left Digos City about a month ago.
He would leave their place whenever he planned to buy game fowl and participate in cockfights.