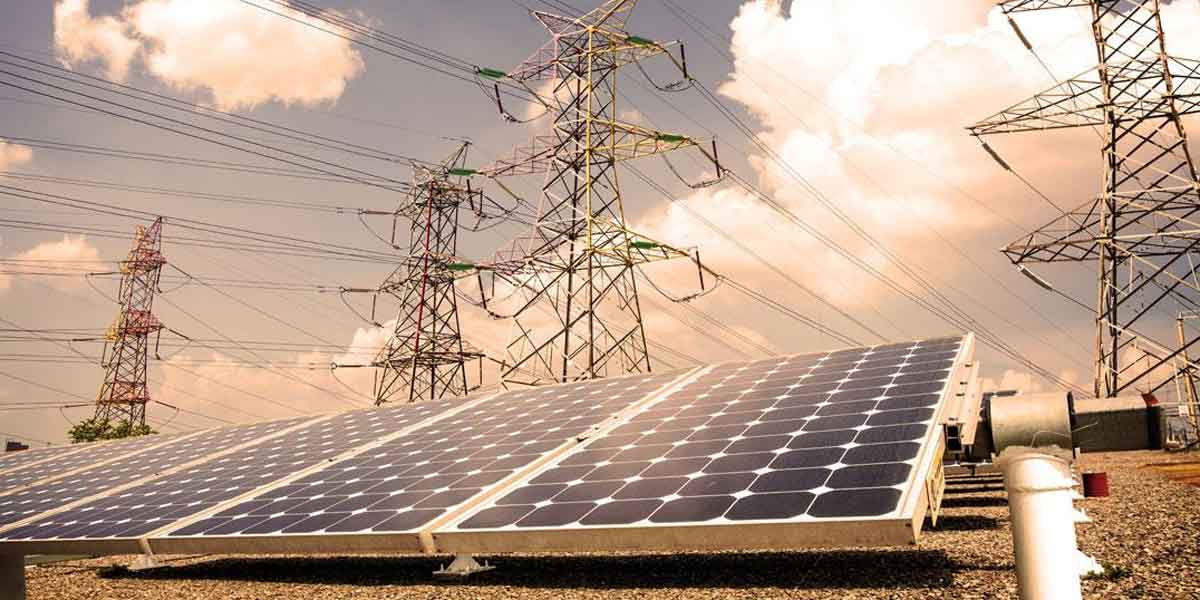 Western Visayas has the potential of producing over 14,000 megawatts (MW) of renewable energy that will help respond to the growing power demand of the country, said Energy Secretary Raphael Perpetuo Lotilla on Monday.
Lotilla, who led the commemoration of the 125th anniversary of the Independence Day and Nationhood in the municipality of Sta. Barbara in Iloilo, said the country is projected to join the ranks of the trillion-dollar economies in Asia by 2034 but without power, it will be unable to do so.
"We hope that with this total of 14 gigawatts, that's 14,000 MW of potential renewable energy supply, we would have sufficient power to energize our development activities. By that time as well, we hope that we will have achieved in terms of our clean energy scenario, we have incorporated energy efficiency and conservation," he said in his message.
Lotilla said the region has a hydropower potential of 930 MW, solar of almost 500 MW, and wind with almost 13,000 MW.
The energy secretary said 10,473 MW of the wind potential is going to be offshore, a major part will be in Iloilo, Negros, and Guimaras, but the biggest potential lies in the triangle between southern Mindoro, northern Antique, and northern Palawan.
"We look forward to that and we need your full cooperation because the gestation period, the period required to put up power plants and the necessary transmission facilities to accompany them, will be between five to 10 years," he said.
Lotilla said President Ferdinand R. Marcos Jr. is concerned that when he steps down when his term ends, there will be existing infrastructure that will be inherited by his successors and future generations.
"We should not be irresponsible, that we will build only that will be finished during our administration. And since our officials are young enough to oversee them, then the continuity that we need beyond the president's administration will be there," he added.
The preparation period will result in job opportunities because there will be a need for green engineers, skilled people, and those who are going to construct the offshore wind, he said.
In a follow-up interview, Lotilla said host communities, which are within the 15-kilometer zone, can avail of the PHP0.01 per kilowatt share.
Meanwhile, Lotilla, whose maternal roots hail from Sta. Barbara, said they are also giving attention to transmission lines and they are closely looking at the completion of the upgrading of the Cebu-Negros-Panay interconnection.
"Panay is the end of the line since power comes all the way from Leyte. Hopefully, Panay will also benefit from the interconnection of Mindanao to the Visayas," he said.
The extended deadline for the completion of the Cebu-Negros-Panay interconnection is in August.
Lotilla was joined by Iloilo Governor Arthur Defensor Jr., Iloilo second district Rep. Michael Gorriceta, Sta. Barbara Mayor Dennis Superficial, other officials from the provincial and municipal governments, and representatives from national government agencies in the celebration held in front of the municipal hall.
The activity started with the hoisting of one of the biggest flags in the Philippines followed by the wreath-laying ceremony before the monument of Ilonggo hero Gen. Martin Delgado. (PNA)