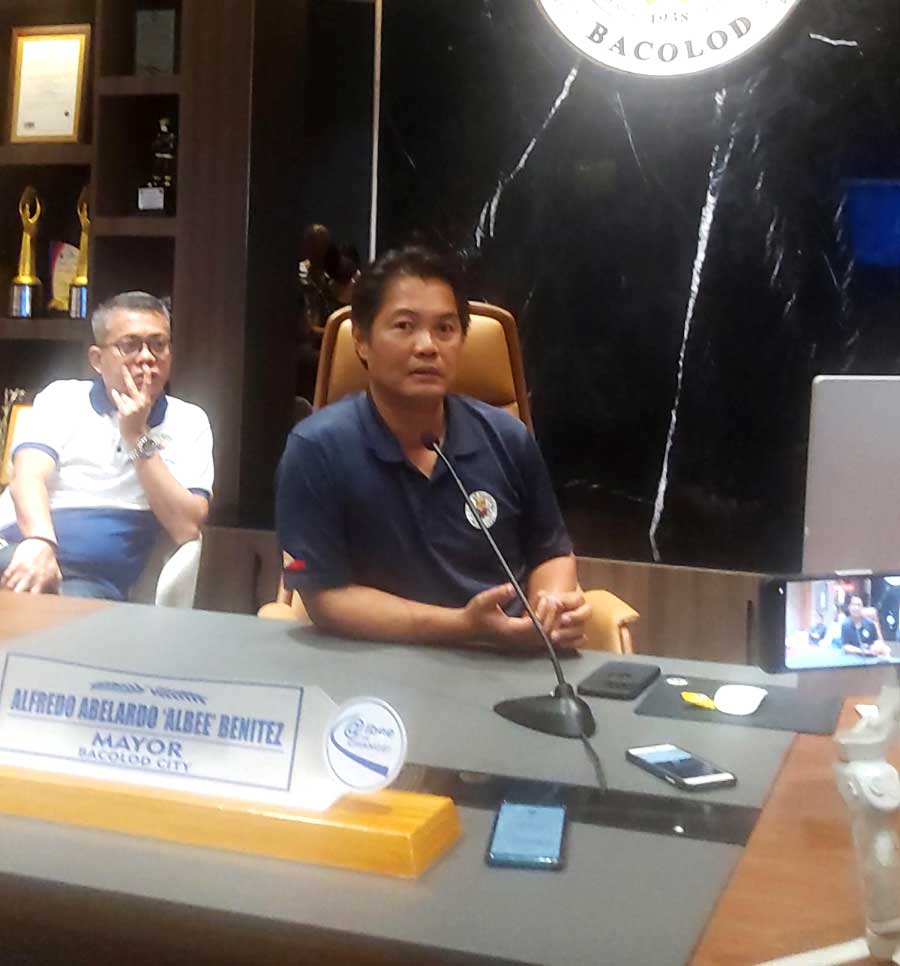 By Dolly Yasa
BACOLOD City – Mayor Alfredo "Albee" Benitez said Bacolodnons and other Central Negros Electric Cooperative ( Ceneco) members-consumers can now look forward to better services after the Joint Venture Agreement (JVA) with Primelectric Holdings Inc. reached the affirmative threshold in the recently concluded plebiscite.
"I think we are heading in the right direction, because, as reasons I have stated before, hopefully, they will now be properly implemented and we can expect better services which were promised," Benitez said in a press conference at his office Tuesday.
He added "So bantayan ta na gid ang next steps to be undertaken to improve their services. The talking is over, now is the doing."
He said he expects the JVA proponent, Primelectric Holdings Inc. of businessman Enrique Razon, "to fulfill their promises like the low power rates, reliable power supply and utilizing renewable energy."
Benitez stressed that he hopes using renewable energy as far as power supply is concerned will be in place next year.
"We expect them to deliver the promises they committed to ensure better services. We will be watching them," he further said.
NO TAKEOVER, FOR NOW
Meanwhile Primelectric Holdings Inc., president Roel Castro on Tuesday denied that the firm will be taking over Ceneco.
"There is no takeover," Castro told reporters in an ambush interview at the Bacolod City Government Center Tuesday.
Castro said he was called by the mayor for a short meeting.
He also explained that after the approval of the JVA in the plebiscite, there is still a period of protest to be observed.
He added that the National Electrification Administration will also have to proclaim the JVA approval.
"I think it is procedural," Castro pointed out.
Castro also told reporters that he met with the department managers of Ceneco for their concern now that the JVA was approved by the majority of the member-consumers.
He denied there will be layoffs as far as employees are concerned.
"We will not be the ones laying-off," he pointed adding that it is still Ceneco that will be managing the distribution utility until the Negros Electric Power Corporation franchise will be approved as contained in the JVA.
"We not taking over Ceneco," Castro said.