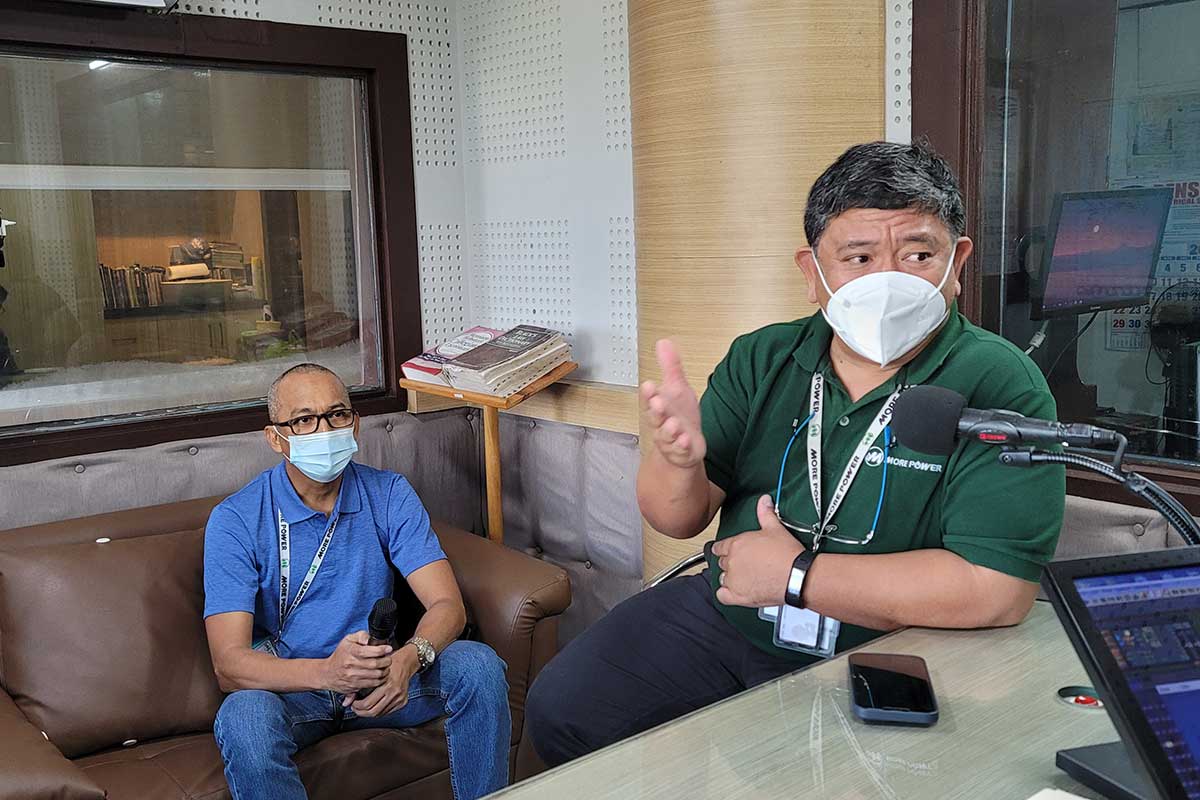 By Joseph B.A. Marzan
MORE Electric and Power Corporation (MORE Power) president and COO Roel Castro assured that they will not neglect Iloilo City even as they prepare to serve 15 towns and the component city of Passi in Iloilo province.
In a statement after the Senate approved on third and final reading a proposed bill allowing MORE Power to expand beyond Iloilo City, Castro said their level of service in the city will not diminish.
"Hindi magbabago ang level of service sa city. Hindi mababawasan ang investment at hindi rin mababawasan ang tao (The level of service to [Iloilo City] will not change. We will not decrease our investments and we will not lay off people)," he added.
MORE Power is expected to expand its franchise area beyond Iloilo City after the Senate on Monday approved on third and final reading House Bill No. 10306 with 17 senator voting yes and 1 against.
The bill seeks to amend Republic Act 11212 which will allow MORE Power to distribute power to 15 towns and the component city of Passi in Iloilo province.
RA 11212 granted MORE Power to serve Iloilo City only. But if the bill is signed into law, the distribution utility can serve the towns of Alimodian, Anilao, Banate, Barotac Nuevo, Dingle, Dueñas, Dumangas, Leganes, Leon, New Lucena, Pavia, San Enrique, San Miguel, Santa Barbara, and Zarraga and the component city of Passi.
The final version of the bill will be sent to the office of President Rodrigo Duterte who is expected to sign it into law before he steps down on June 30, 2022.
Castro said that since the introduction of the bill in the House of Representatives, they have been studying on how to improve services in the provincial towns.
Now that they are inching closer to this expansion, Castro says that they will be gradually looking into specific concerns that need to be addressed.
"Our preparations are now getting into specifics and once [House Bill No. 10306 is] approved [by Duterte], definitely we will be mobilizing and we will give our roll-out programs and plans to the areas so that they would know," Castro said.
He also clarified that they will not take over the services and facilities of Iloilo Electric Cooperatives (Ilecos) in towns included in MORE Power's expanded franchise will fall.
Rather, Castro sees the development as an opportunity for collaboration to improve existing distribution services.
He added that services to its existing franchise area, Iloilo City, would not change despite the near-impending expansion.
"We are willing to collaborate. In some points, we will extend our hand on how we will help for the benefit of the consumers," he added.
MORE Power initially allocated P1.9 billion in emergency capital expenditure when it took over Iloilo City's distribution grid in 2020. It will spend another P1.1 billion in the next three years to "future proof" the city's power grid.