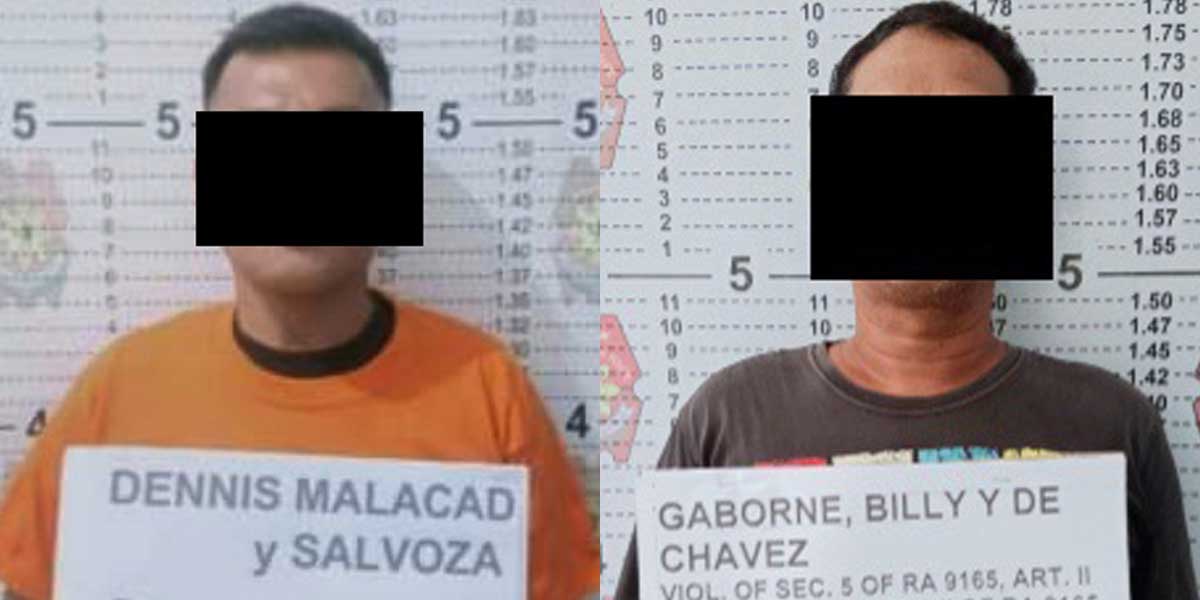 By Jennifer P. Rendon
Two of Western Visayas's wanted persons were arrested afternoon of Aug 4, 2022 in Caluya, Antique.
Dennis Malacad alias Nognog, 51, was arrested at his house in Barangay Sabang, Caluya.
Members of the Caluya Municipal Police Station, Regional Intelligence Unit 6, Antique Police Provincial Office-Intelligence Unit and Maritime Police-Culasi collared the suspect for seven counts of rape.
Judge Josefina Fulo Muego of the Regional Trial Court Branch 13 in Culasi, Antique issued the warrant on July 27, 2022.
Prior to being listed as the region's most wanted man, Malacad was tagged as the No. 1 most wanted person of Caluya town and Antique province.
The suspect allegedly abused the complainant between March 2018 and July 2019.
Meanwhile, elements of Roxas Component City Police Station also arrested the city's No. 1 most wanted person.
Billy Gaborne, 47, a resident of Plaridel St., Barangay VIII, Roxas City was arrested 11:00 a.m. of August 4 at St. Francis Subdivision, Barangay Tanque, Roxas City, Capiz.
Gaborne has a standing warrant of arrest for violation of Sections 1 and 5, Article II of Republic Act 9165 (Comprehensive Dangerous Drugs Act of 2002).
Judge Esperanza Isabel E. Poco-Deslate of RTC-Branch 19 in Roxas City issued the arrest warrant on Aug. 2, 2022.
Gaborne was the subject of a buy bust operation in September 2018 in Roxas City, Capiz.
No bail was set for the two suspects' temporary liberty.
Brigadier General Flynn Dongbo, Western Visayas police chief, commended the operating units and their tracker teams for the successful arrest of the two suspects.
He vowed to pursue the PNP's relentless operations against wanted persons.