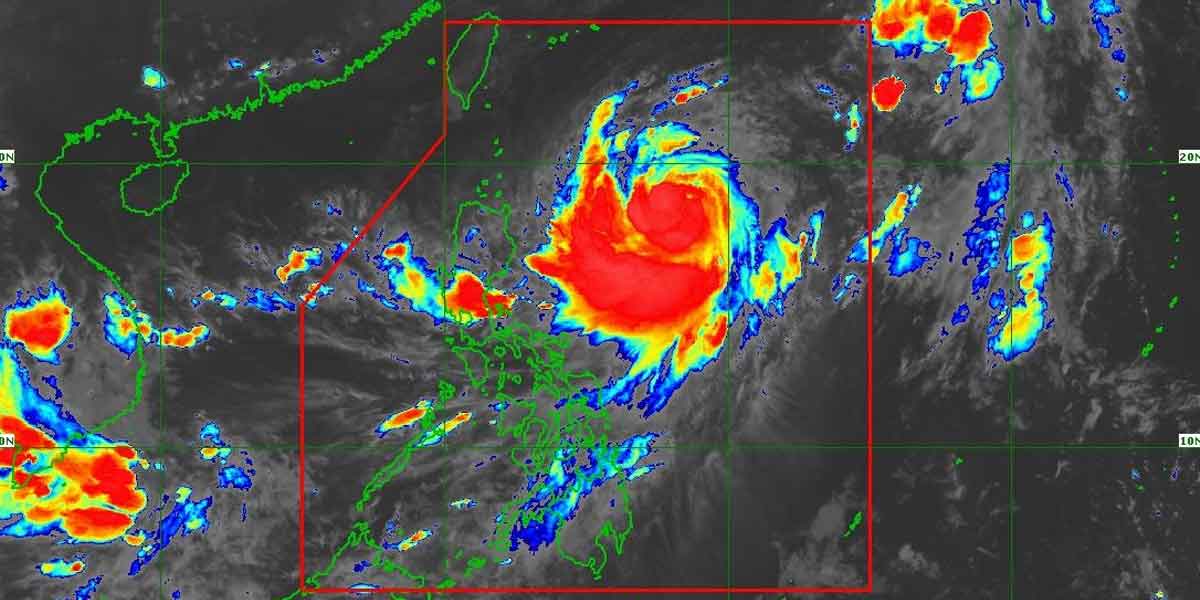 By Rjay Zuriaga Castor
The Regional Disaster Risk Reduction and Management Council (RDRRMC) Western Visayas has raised the blue alert status in the region in preparation for the possible effects of the enhanced southwest monsoon due to typhoon Jenny (international name: Koinu).
The RDRRMC hoisted the alert status effective 5 p.m. today, October 2.
Under the blue status, all emergency response units from different offices such as Search, Rescue and Retrieval; Protection; Camp Coordination and Camp Management; and Food and Non-Food Items, among others, are mandated to standby and monitor the situation.
"All local DRRM councils in the region are directed to closely monitor their respective area of responsibility, submit situation reports to RDRRMC VI EOC, and strengthen coordination with the RDRRMC VI member agencies," the council said in an advisory.
The raise on the alert status comes after the Office of Civil Defense (OCD) convened the NDRRMC with the RDRRMCs for a pre-disaster risk assessment meeting this afternoon.
"We continue to coordinate with different agencies and our regional counterparts to prepare and provide ample response, ensuring that all necessary measures are in place from the national down to the local level," said Undersecretary Ariel Nepomuceno, OCD Administrator and NDRRMC Executive Director.
Nepomuceno added that emergency preparedness and response protocols are also set in the concerned regions to ensure the safety of the communities and to immediately provide response operations in case of emergency.
"OCD regional offices and the RDRRMCs are all prepared for this weather disturbance. No major needs are required from the national government at this moment," he continued.
As of 3:00 PM today, Jenny was located approximately 540 kilometers, packing maximum sustained winds of 155 kilometers per hour near its center, with gustiness reaching up to 190 kilometers per hour.
According to the Philippine Atmospheric Geophysical and Astronomical Services Administration (Pagasa), Western Visayas is expected to experience cloudy skies with scattered rain showers and thunderstorms due to the southwest monsoon.
Pagasa in its recent flood advisory warned residents living near watercourses in specific provinces to remain vigilant and take necessary precautionary measures on flooding amid the heavy downpour.
In Antique, rivers and tributaries that are susceptible to potential flooding are those in Sibalom, Ipayo, Cagaranan, Palawan, Cairauan, Dalanas, and Tibiao.
Iloilo province is also placed under the advisory, with rivers and their tributaries including Pinantan, Barotac, Akalaygan, Jalaud, Jalano, Jagdong, Jalaur, Lamunan, Jaro-Aganan, Sibalom, and Guimbal listed as areas prone to flooding.
Negros Occidental residents living near the rivers of Malogo, Sicaba, Grande, Himogaan, Danao, Upper Tabanan, Sipalay, and Lower Ilog are also warned of the possible flooding in the area.