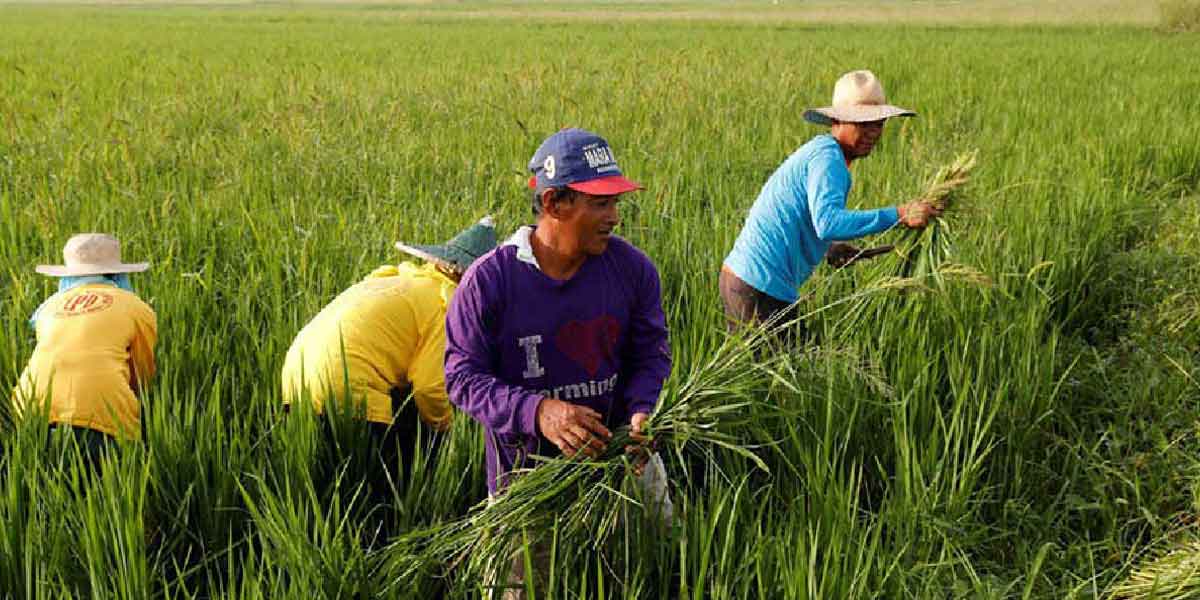 By Rjay Zuriaga Castor
Palay (unhusked rice) production in Western Visayas took a significant hit in the second quarter of this year, dropping by 3.82 percent or 5,142.82 metric tons (MT)
The Philippines Statistics Authority (PSA) reported that palay production in the region is at an estimated 129,475.94 MT, which is 5,142.82 MT less compared to the same quarter last year.
PSA data also showed that the total area harvested is at 41,833.00 hectares, reflecting a 7.51 percent decrease.
In irrigated farms, the production of palay and the harvested area experienced declines of 10.39 percent and 11.52 percent, respectively. Palay production in an irrigated ecosystem is at 75,420.98 MT, while the irrigated harvested area is at 22,959 hectares.
In contrast, rainfed palay production showed a 7.14 percent increase, reaching 54,054.96 MT However, the harvested area for rainfed palay saw a 2.13 percent reduction, equivalent to 410.69 hectares.
Among the six provinces, Capiz accounted for the largest share of the region's palay production in the second quarter of this year, contributing 41.8 percent of the total output.
In terms of palay area harvested, Capiz also led the region with 17,998 hectares, showing a growth rate of 1.43 percent.
The province of Aklan, Antique, and Iloilo recorded decreases in the total area harvested. Iloilo had the highest decline with 29.11 percent or only 4,793 hectares harvested compared to 6,761 hectares in the same period last year.
Antique and Aklan's total palay area harvested decreased to 27.27 percent and 13.06, respectively.
Despite the decline in both production and harvested area, Western Visayas still registered an average yield of 3.10 metric tons of palay per hectare.
This figure was slightly higher than the 2.98 metric tons per hectare recorded during the same period in 2022.